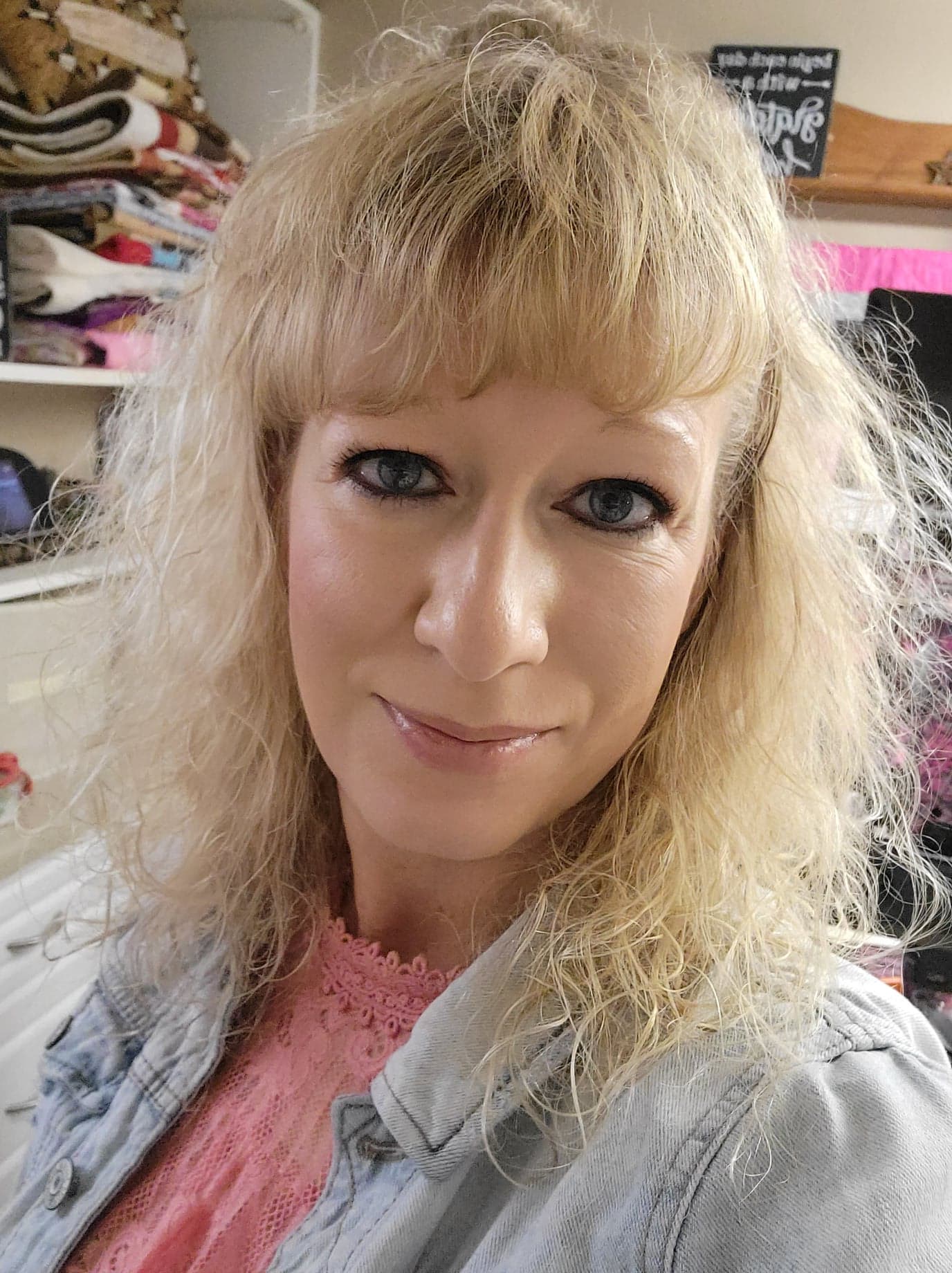 Feathers are so beautiful! I'm excited to teach you 5 different versions of Feathers in this course.
Bump Back Feathers
No Retrace Feathers
Double Feathers
Curl tip Feathers
Flower Petal Feathers
Each type of Feather will have lots of instruction.
We will draw each Feather on paper and/or white board.
Learn about the shape, size and spacing.
We will also talk about troubleshooting issues that may come up while drawing your Feathers.
Wouldn't you love to quilt Feathers STRESS FREE!!
Yes, it will take some practice,
but you will have all the instruction you will need to
Free Motion quilt beautiful Feathers!!
Let's Go!

These are my personal favorite Feathers!!
You will figure out your favorite as we go along!
Once you master these Feathers you will open a world of endless possibilities!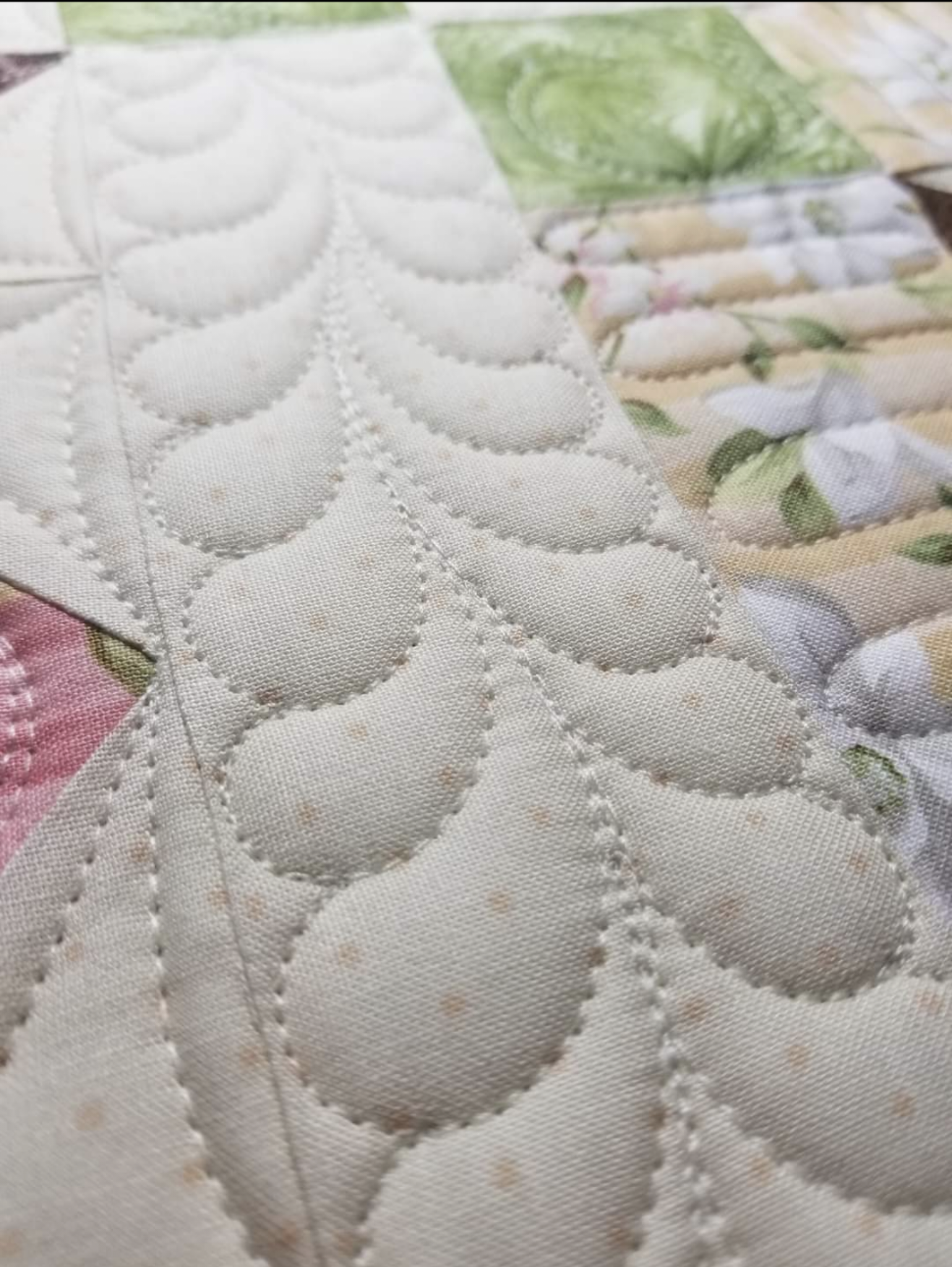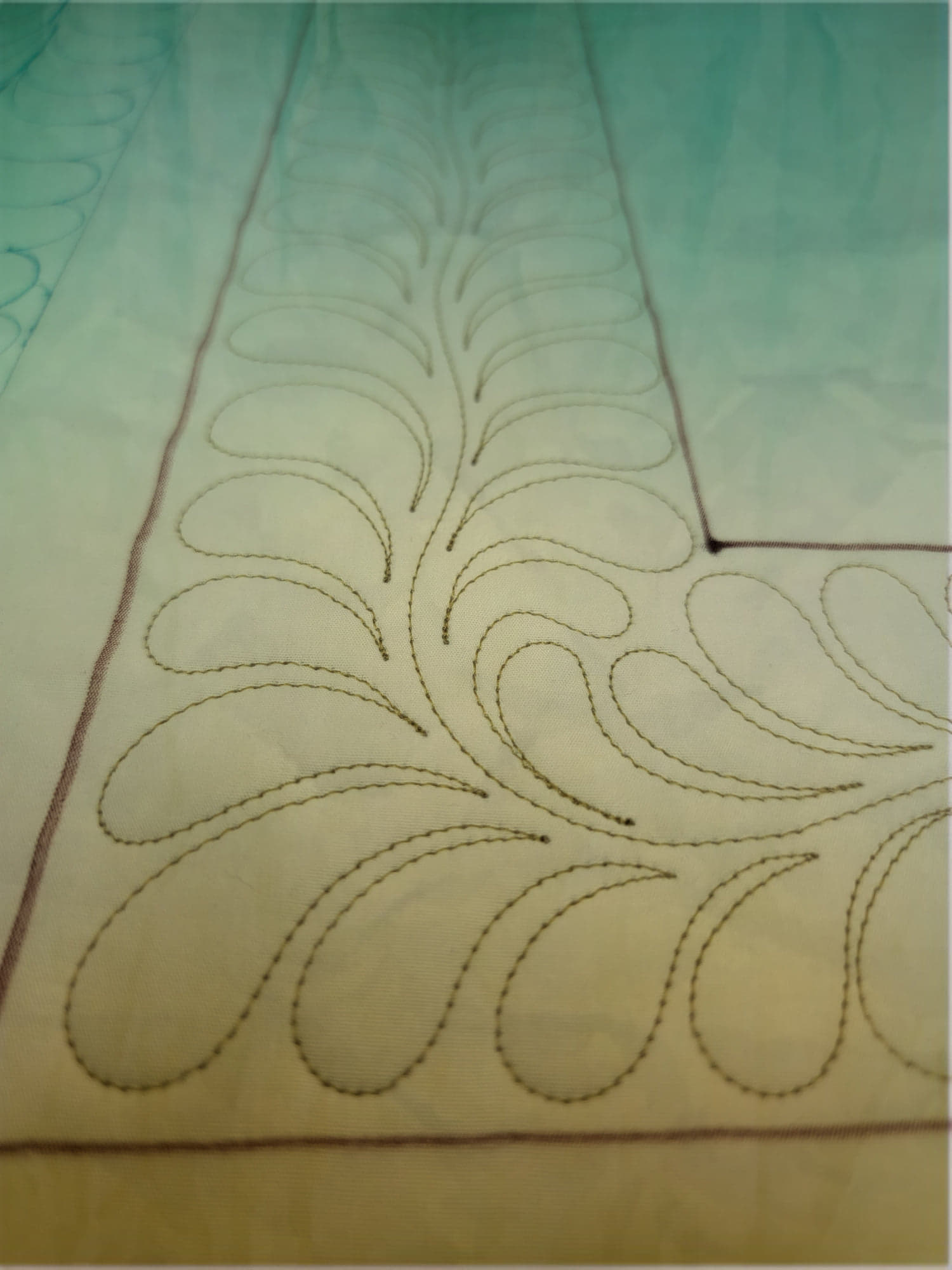 These Feathers eliminate the retracing issues that some quilters may struggle with. This is a great Feather to start out free motion quilting!
It's always a good idea to have a variety of Feather Designs in your mental filing cabinet!

You'll Love this one!
Another Feather with no retracing!
Look how beautiful!!
You will impress your quilting buddies with this one!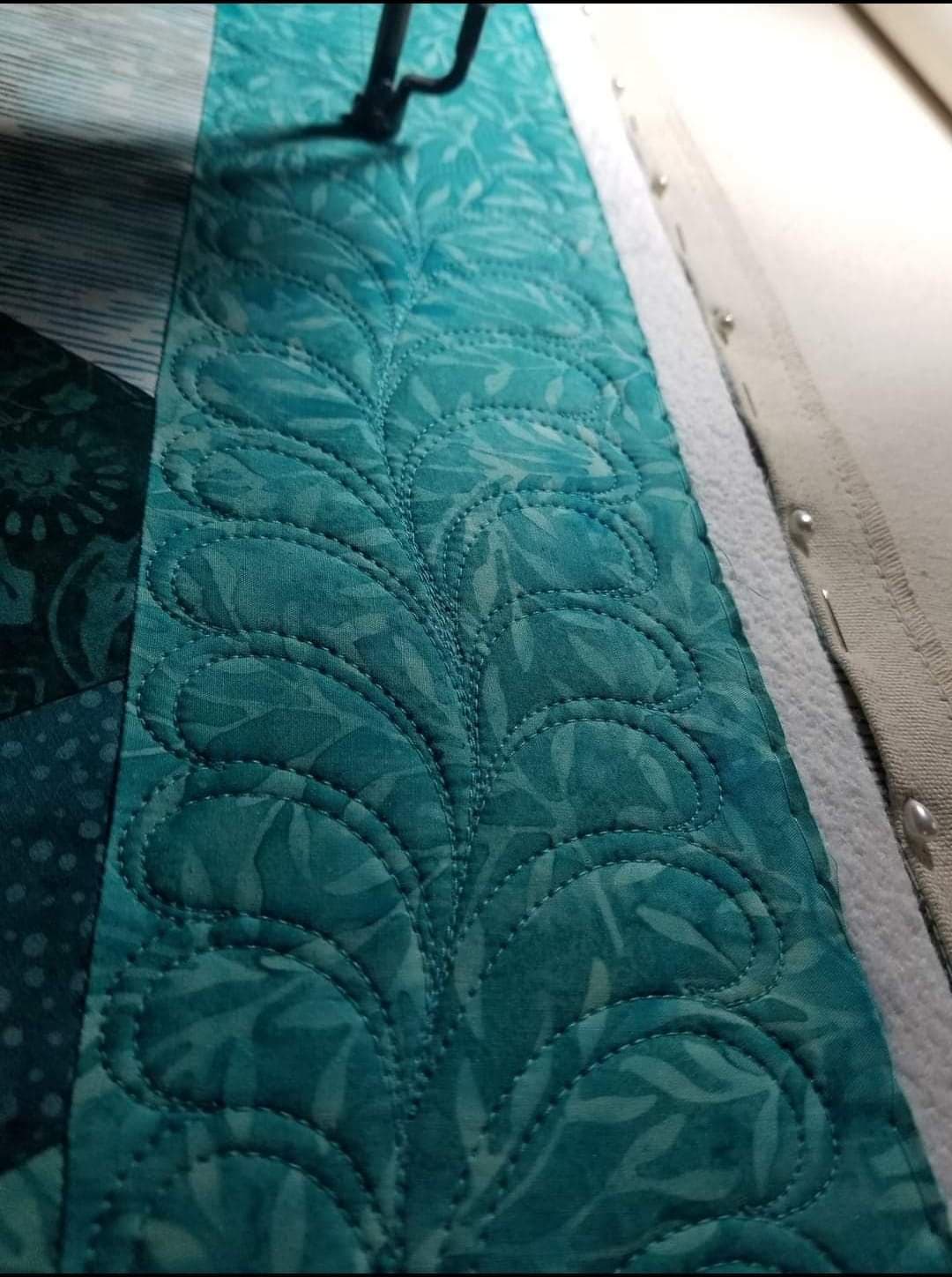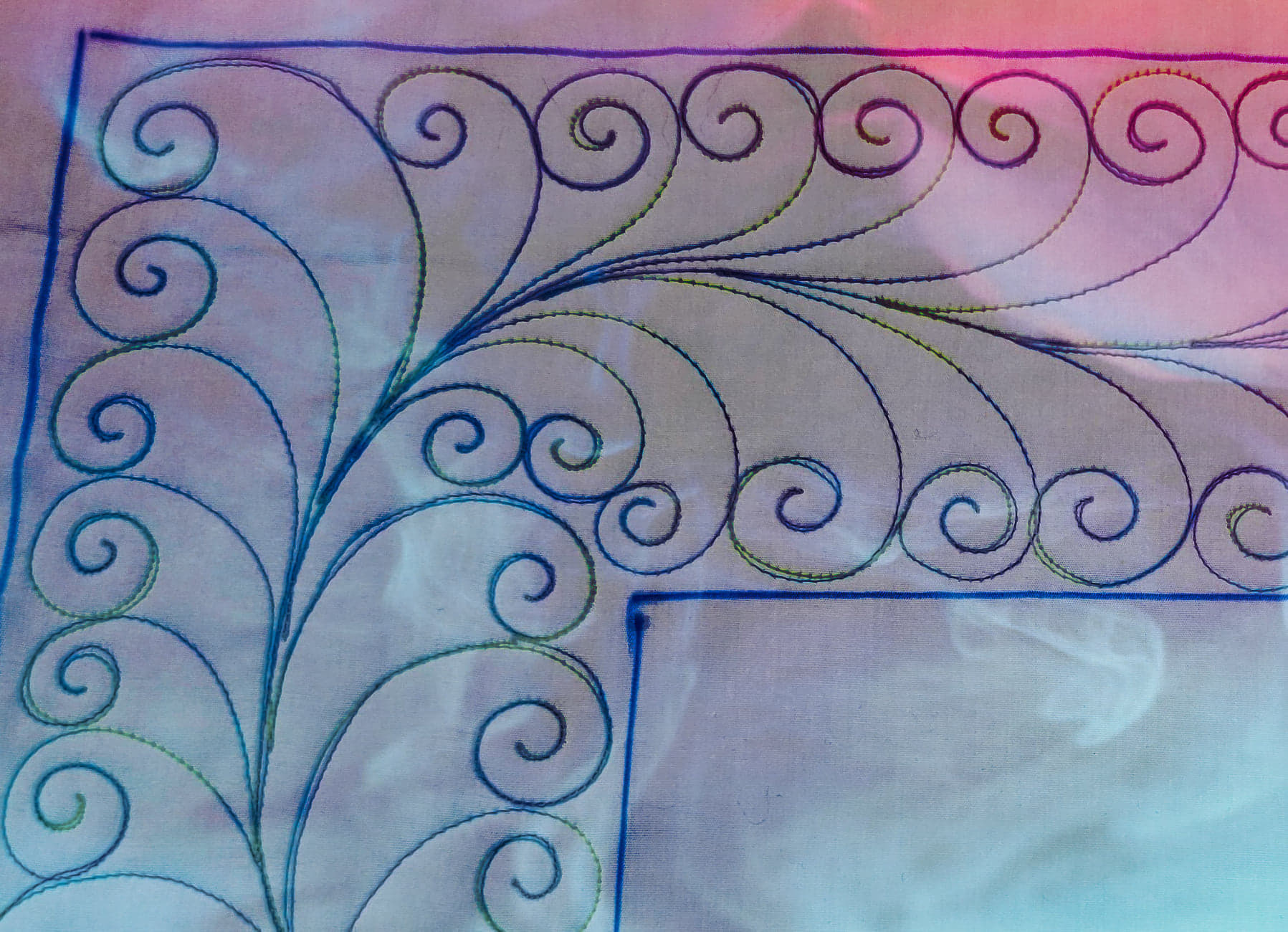 These are so cute!
Add a whimsical touch to your Feathers with this design. Can't you just picture this on a border for a butterfly quilt!
So many quilts could be enhanced with Curl Tip Feathers!
This is a wonderful version of a beautiful Flower Petal Feather!
We will use the Bump Back method to create this beauty!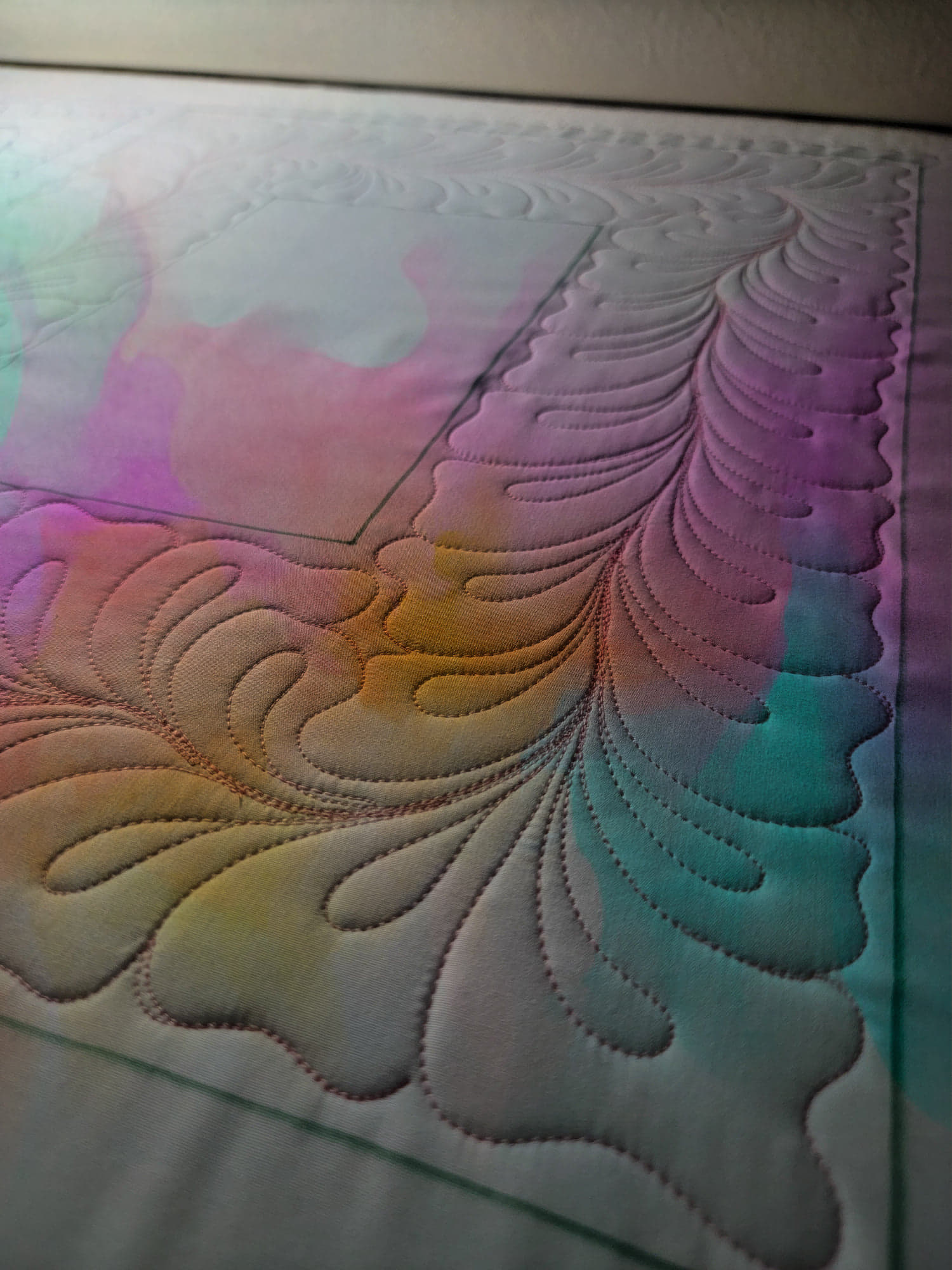 Drawing on Paper is a great way to practice your Feather designs!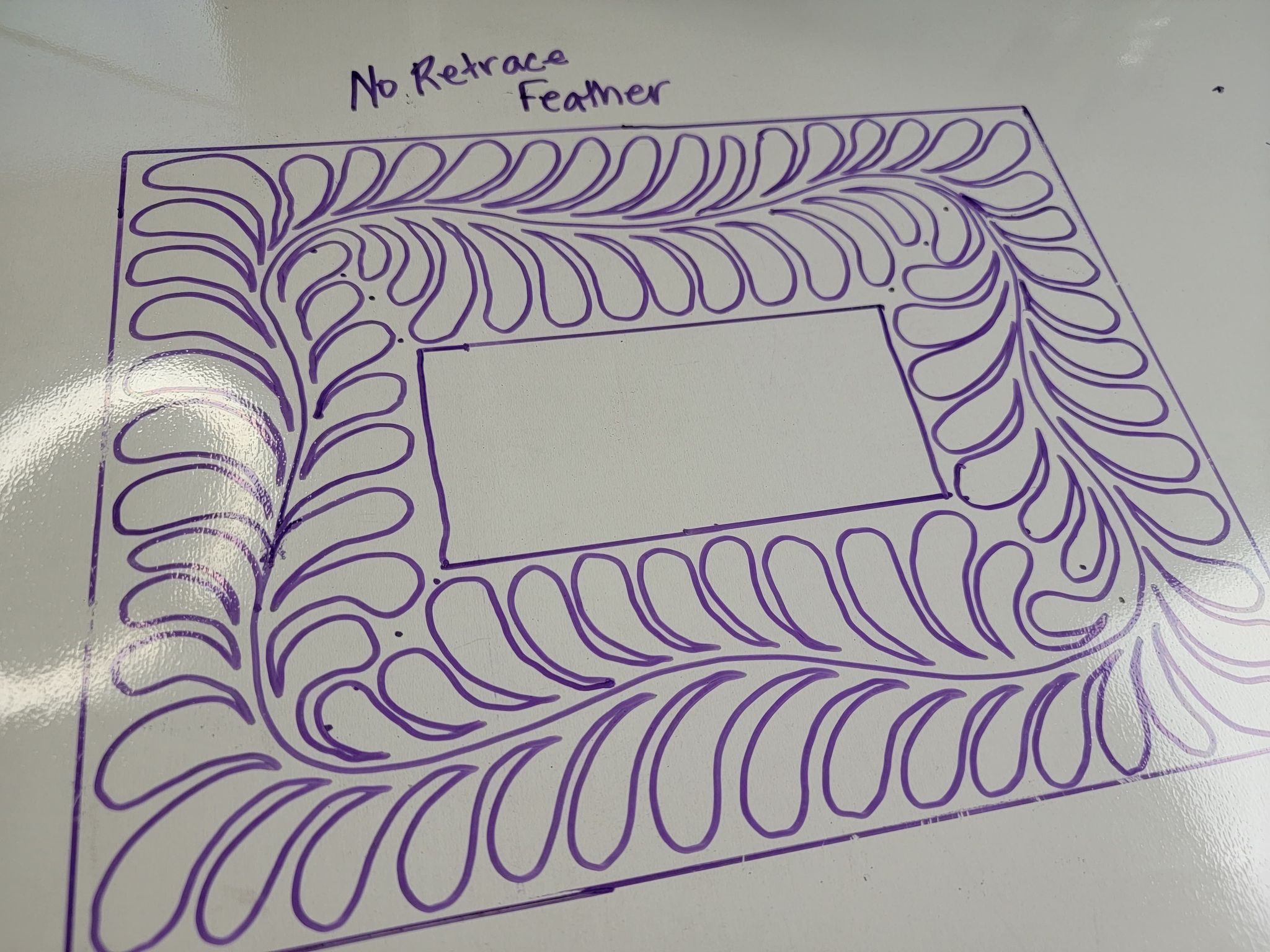 White Board Drawing practice and Instruction-
We will discuss shape, size, form, turning corners and so much more!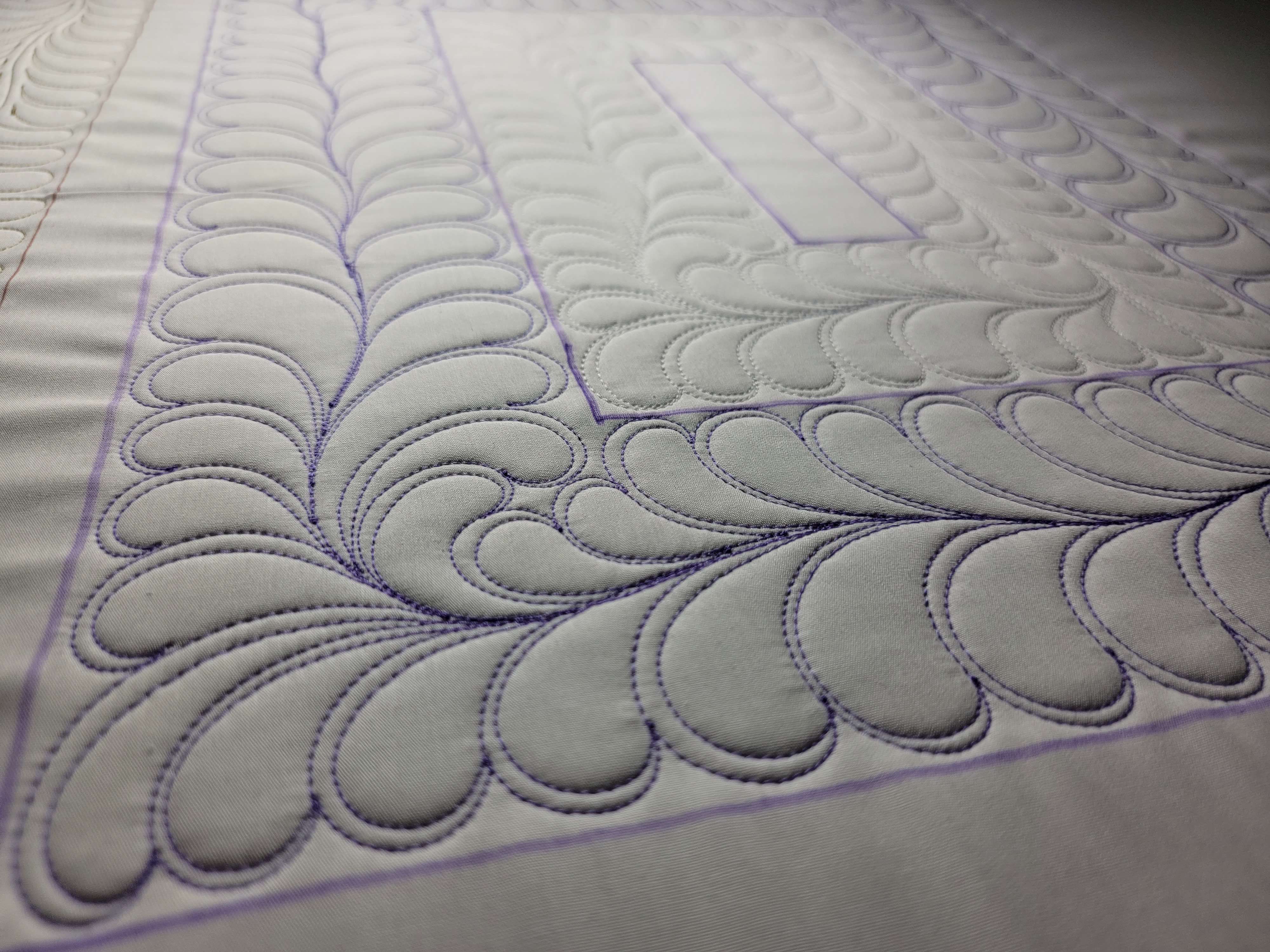 Quilting on the Longarm
Practice these beautiful Feathers on plain fabric or on a quilt you have made!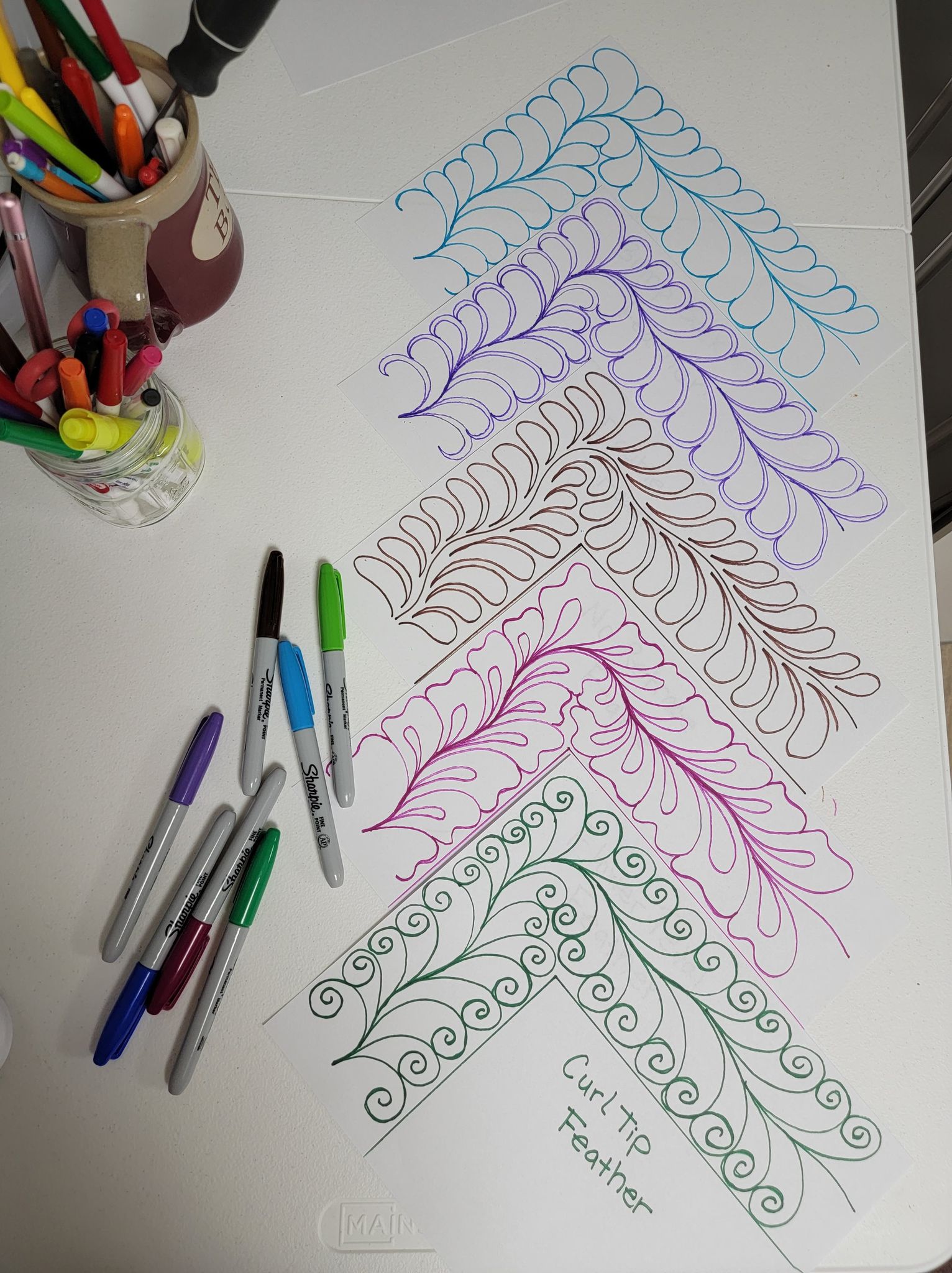 Printable PDFs
Trace and practice your muscle memory with these printables. Place them in a Plastic sheet protector, draw with a dry erase marker and use them over and over again!!


More Courses Available....
Check your inbox to confirm your subscription