Build Your Portfolio Part 2
We will continue to add to our portfolio in this course. A few of the designs will be building off of what we learned in Part 1 of this series.
Designs in Part 2:
Ribbon
Double Bubble
Clouds
Curls-Open, Closed and Skinny
Rose
Wiggle Worm
Wilted Flower
Clover Flower
Unlimited Access!
Work At Your Own Pace!


If you completed Part 1 , you will be ready to make these cute bubbles!! Come on this journey with us! Start out by practicing on paper. Print out the pdfs and trace. Before you know it you'll be pumping out all those quilts in your closet!!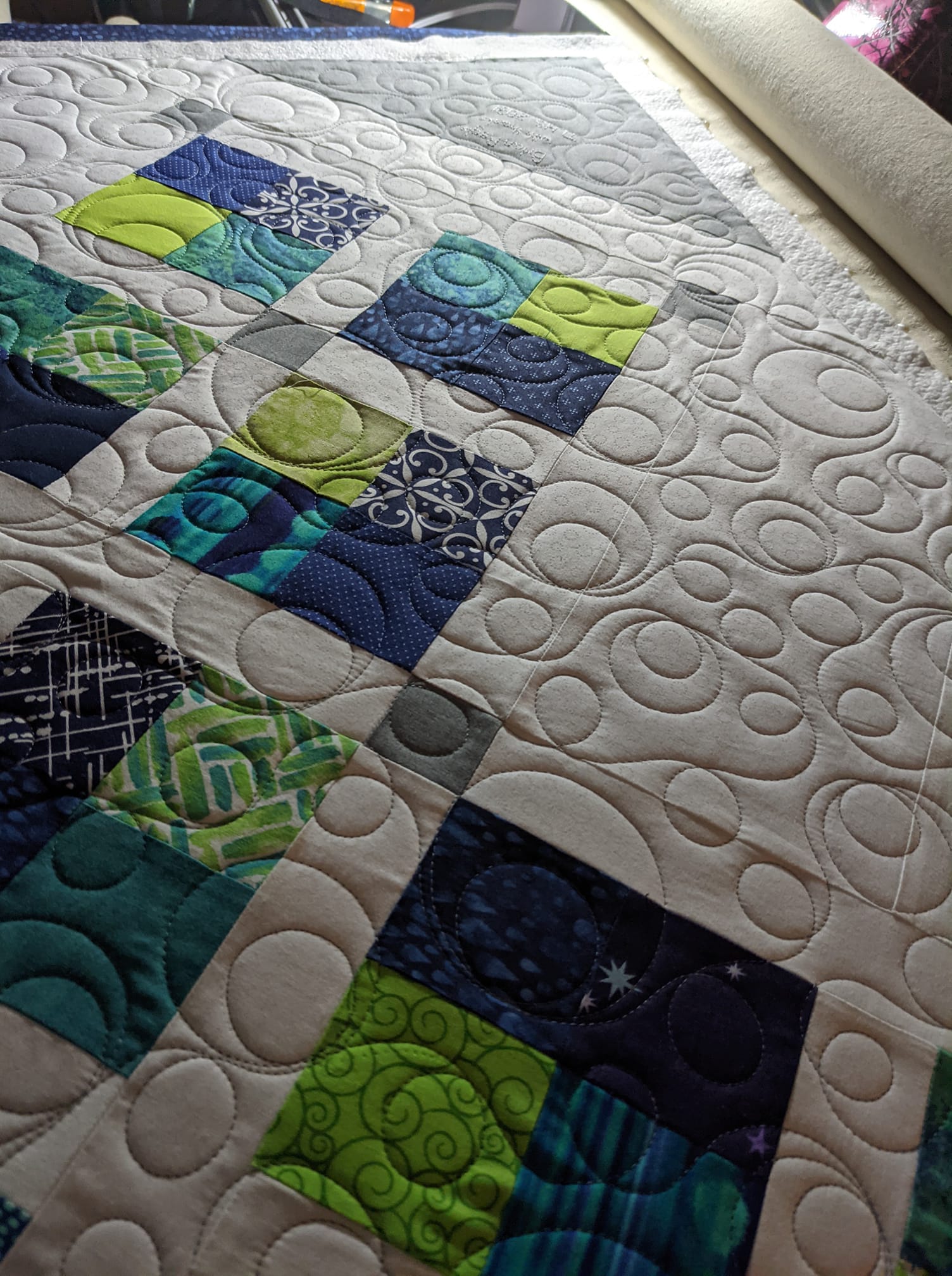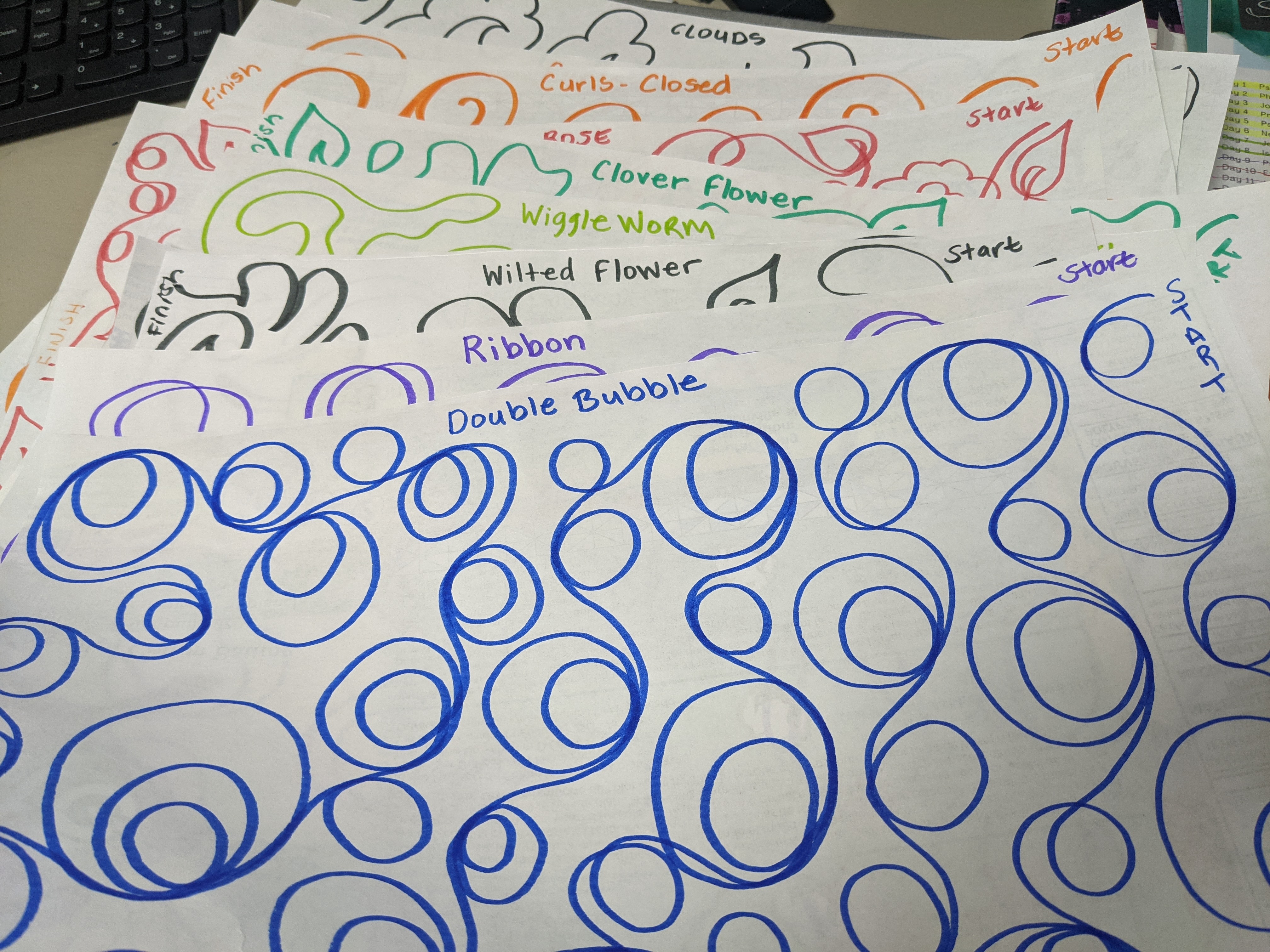 *Start this course off with plenty of instruction while learning to draw designs on paper.

*Next I'll demonstrate quilting the designs on the longarm. There will be teaching along the way in this section too!

*Then load some practice fabric on your machine and have fun quilting out the designs!
Printable pdfs

Get into the rhythm of these new designs! Print out the pdf files and trace to your hearts content!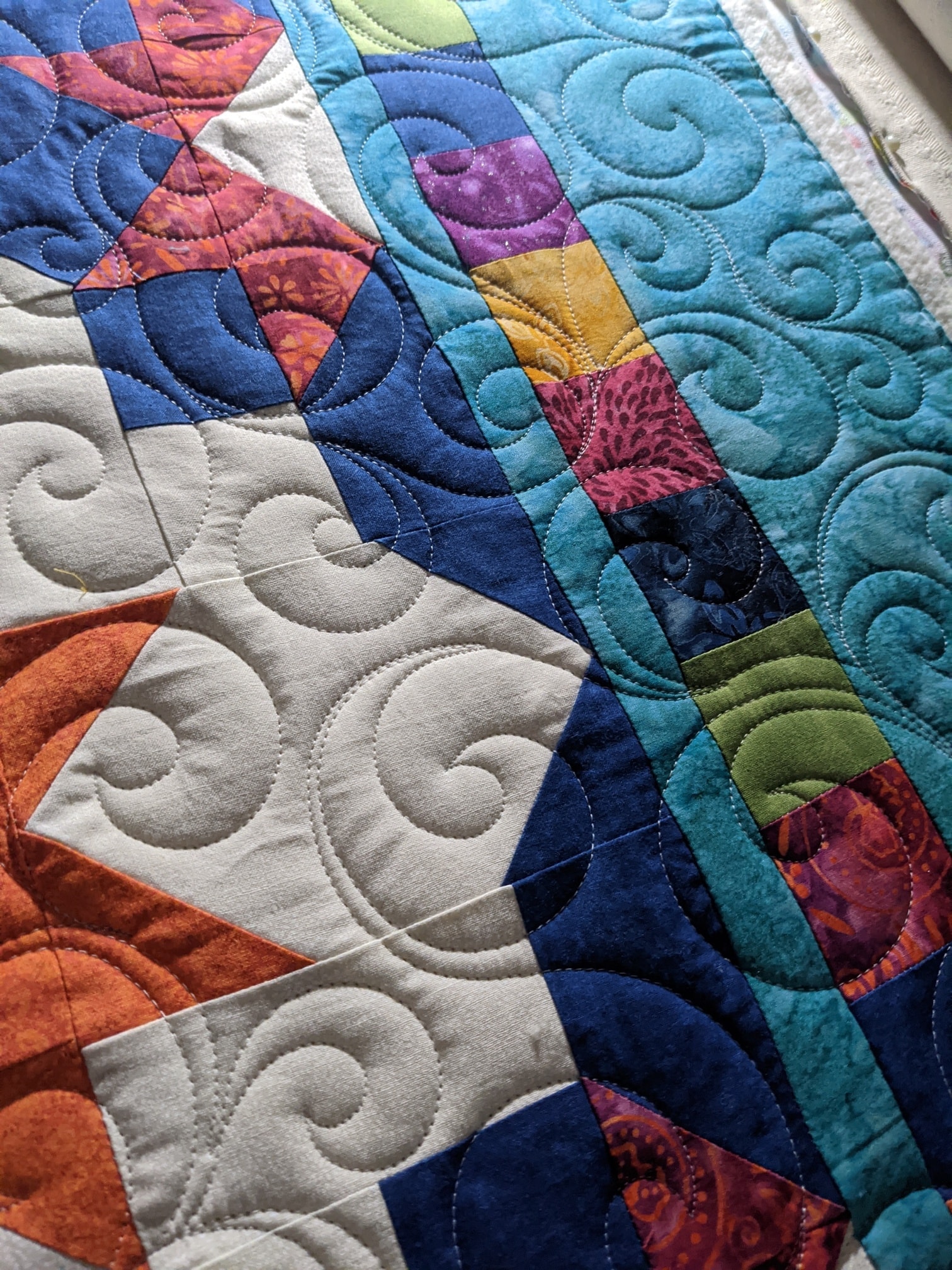 Curls- Open
Look at these big chunky Curls! Learn how to make subtle changes in your designs to create a whole new look!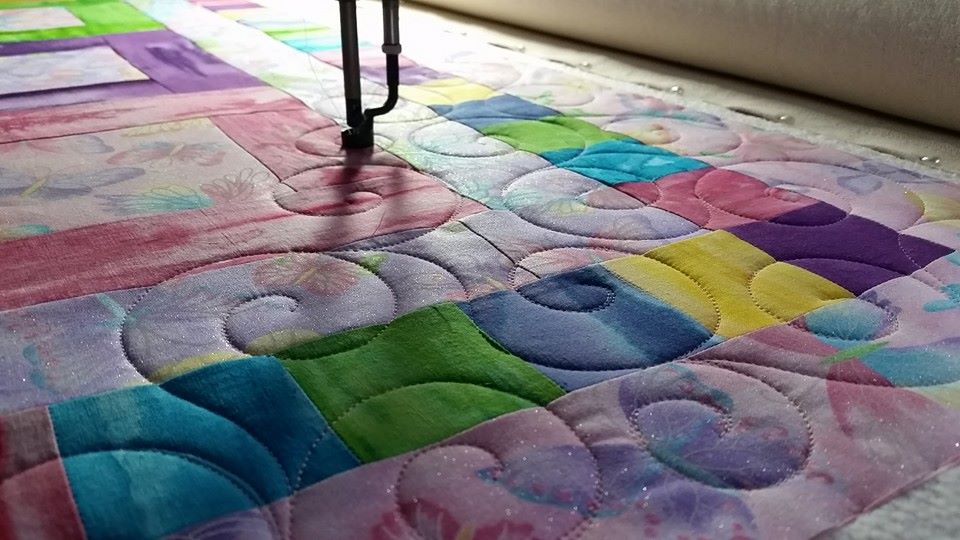 Curls- Closed
These Curls are one of my favorites!! Thread choices make a big difference when stitching out these designs.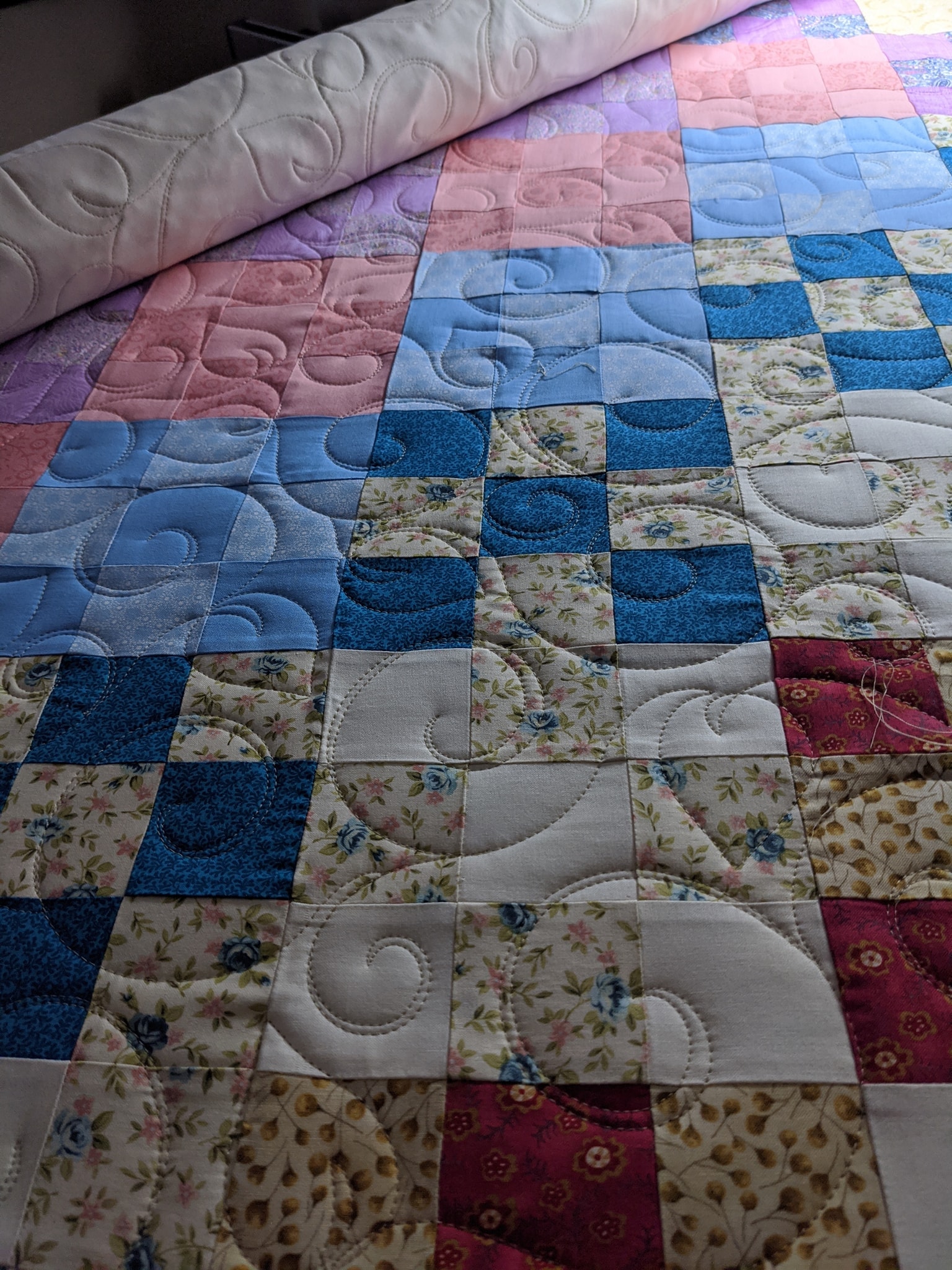 Curls- Skinny
Which Curls design is your favorite???
After paper practice, load fabric and start practicing on your machine!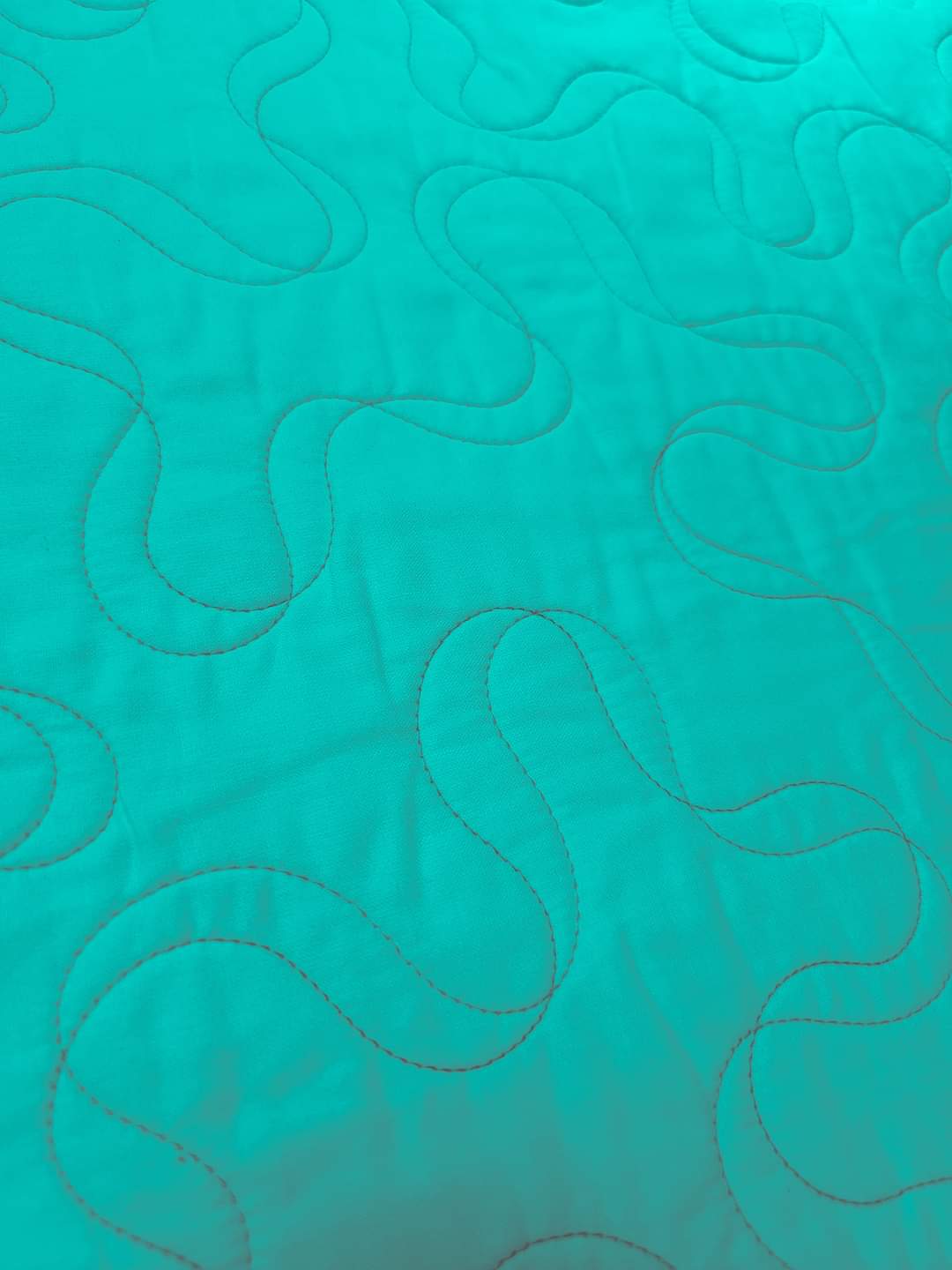 Ribbon
Soon you will be ready to load a quilt and quilt with confidence!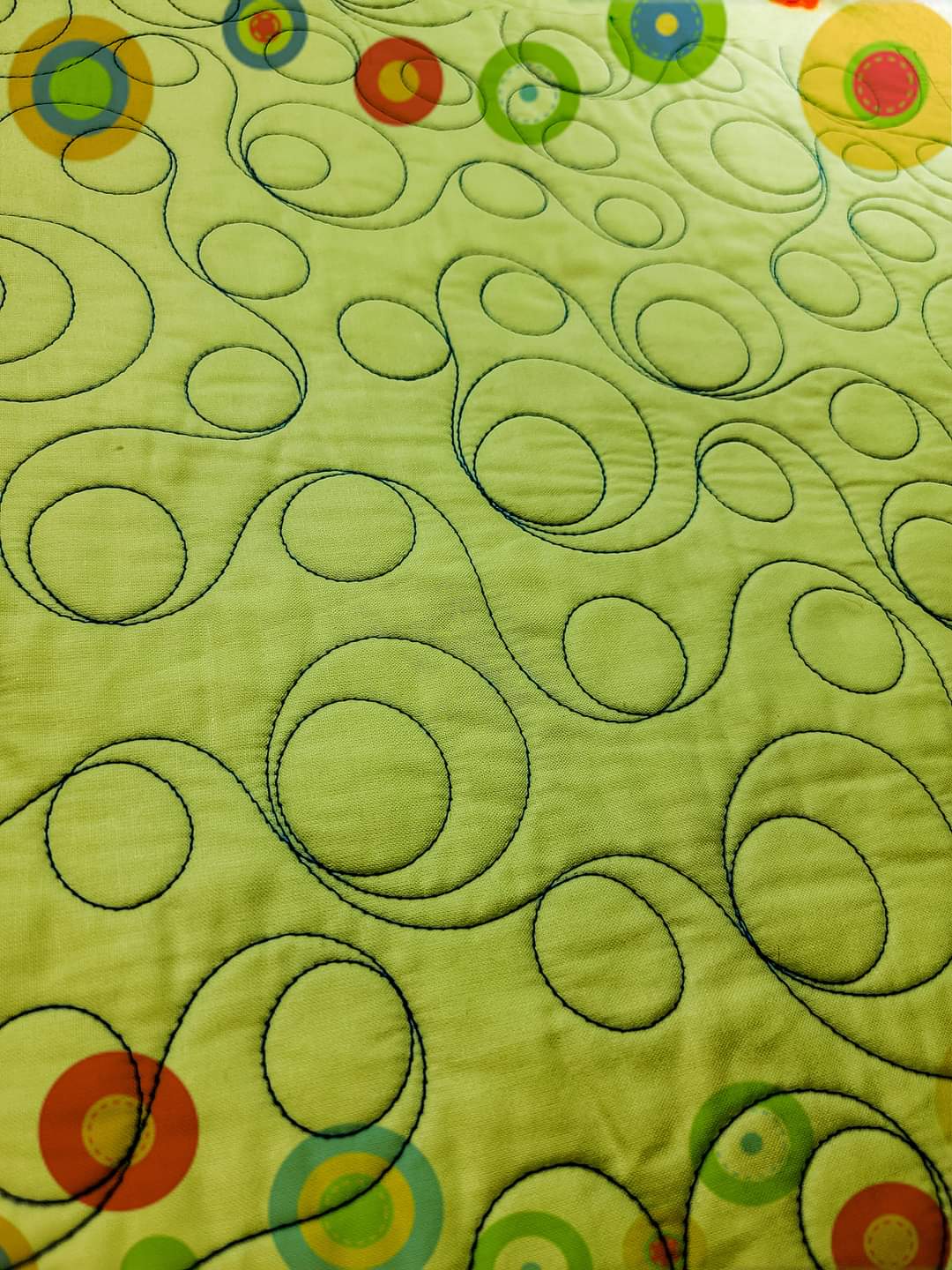 Double Bubble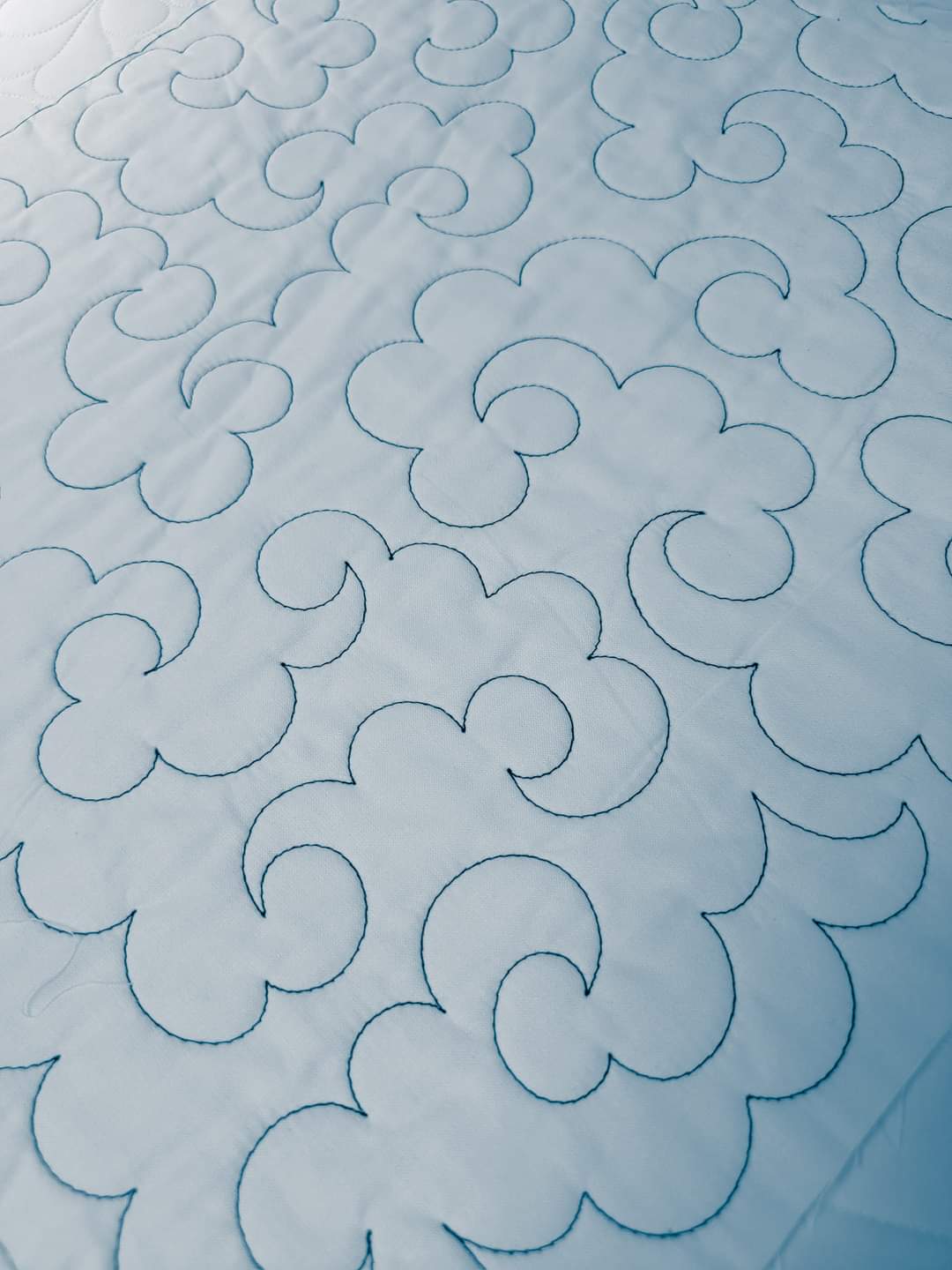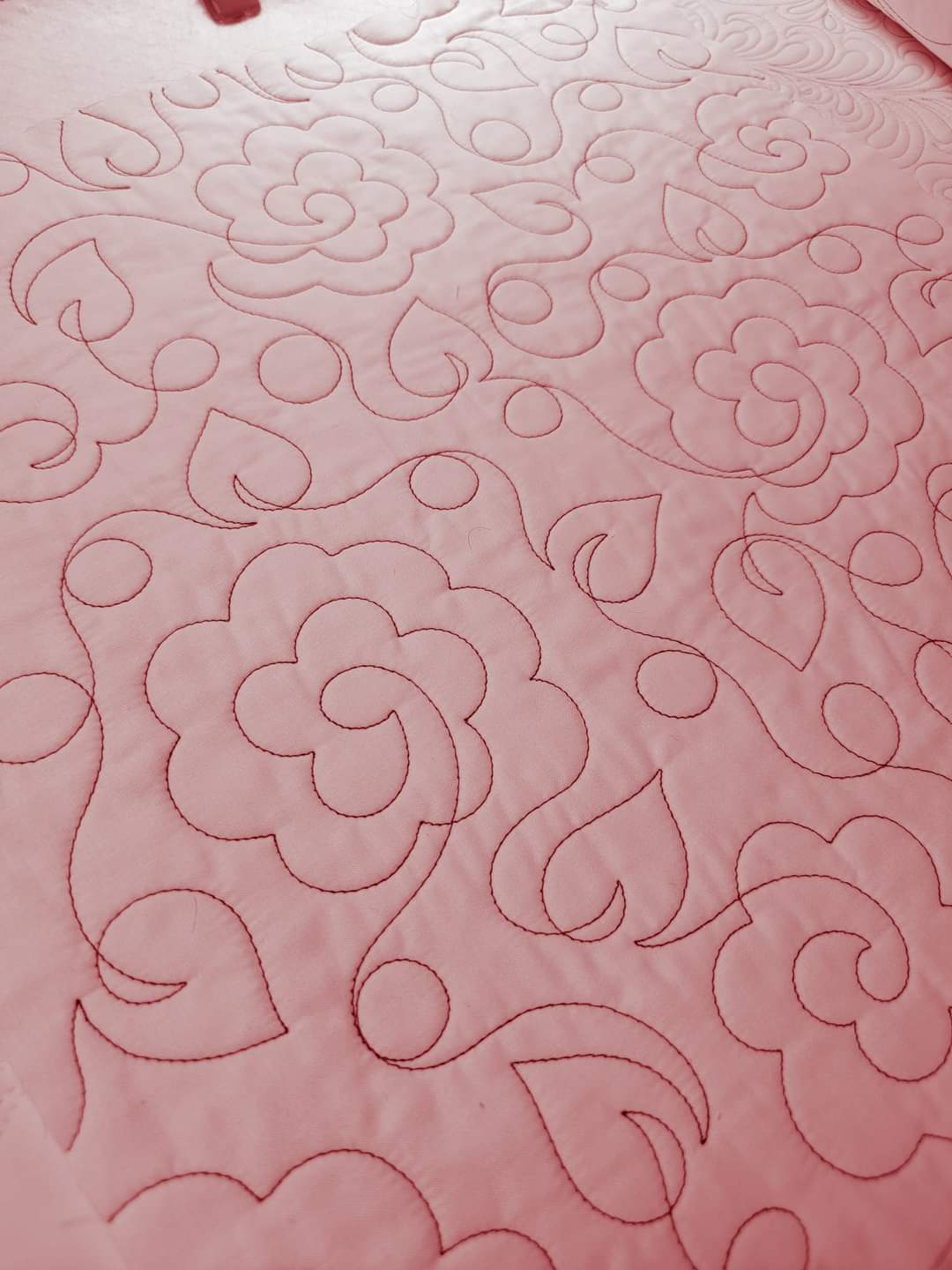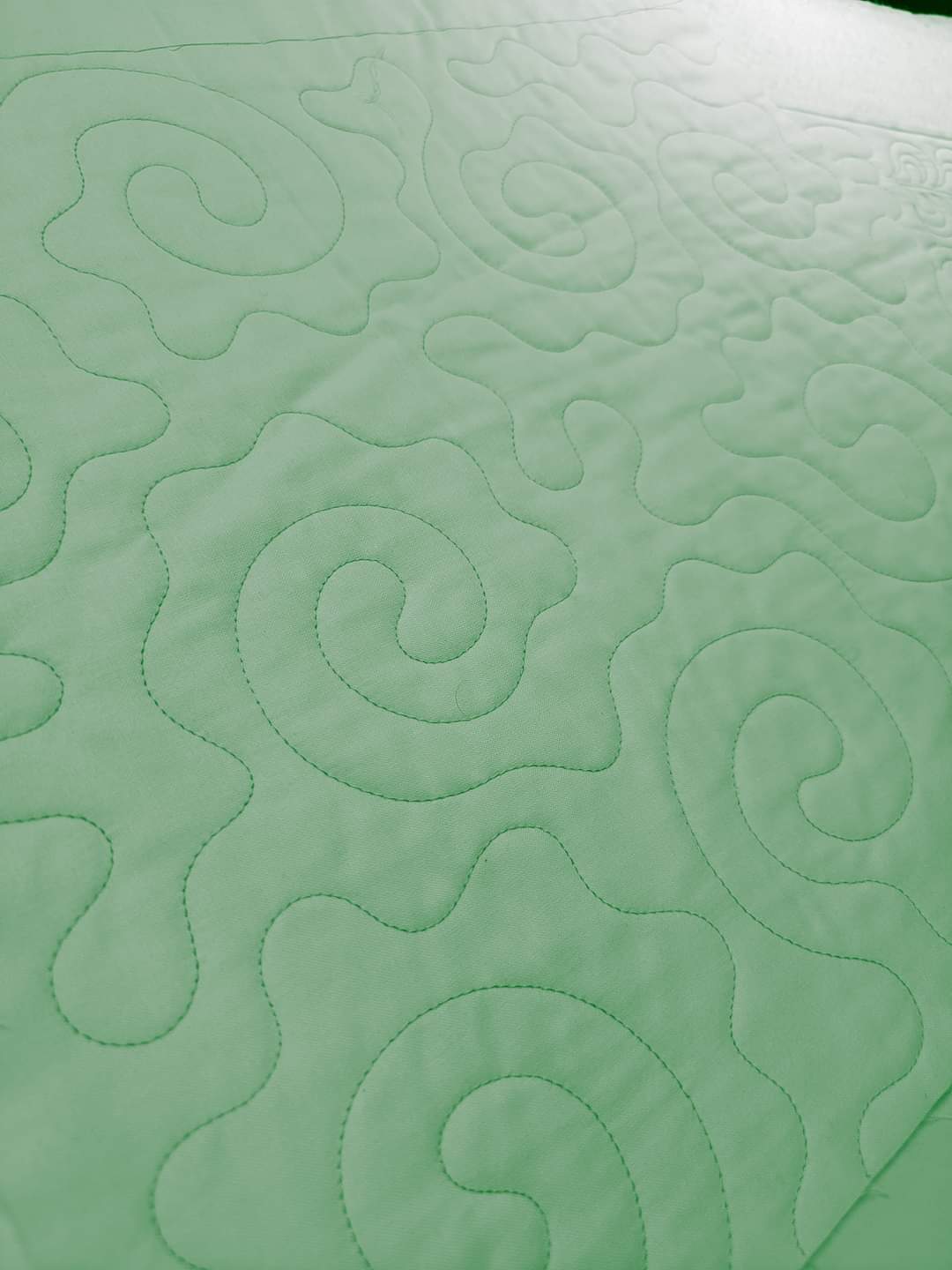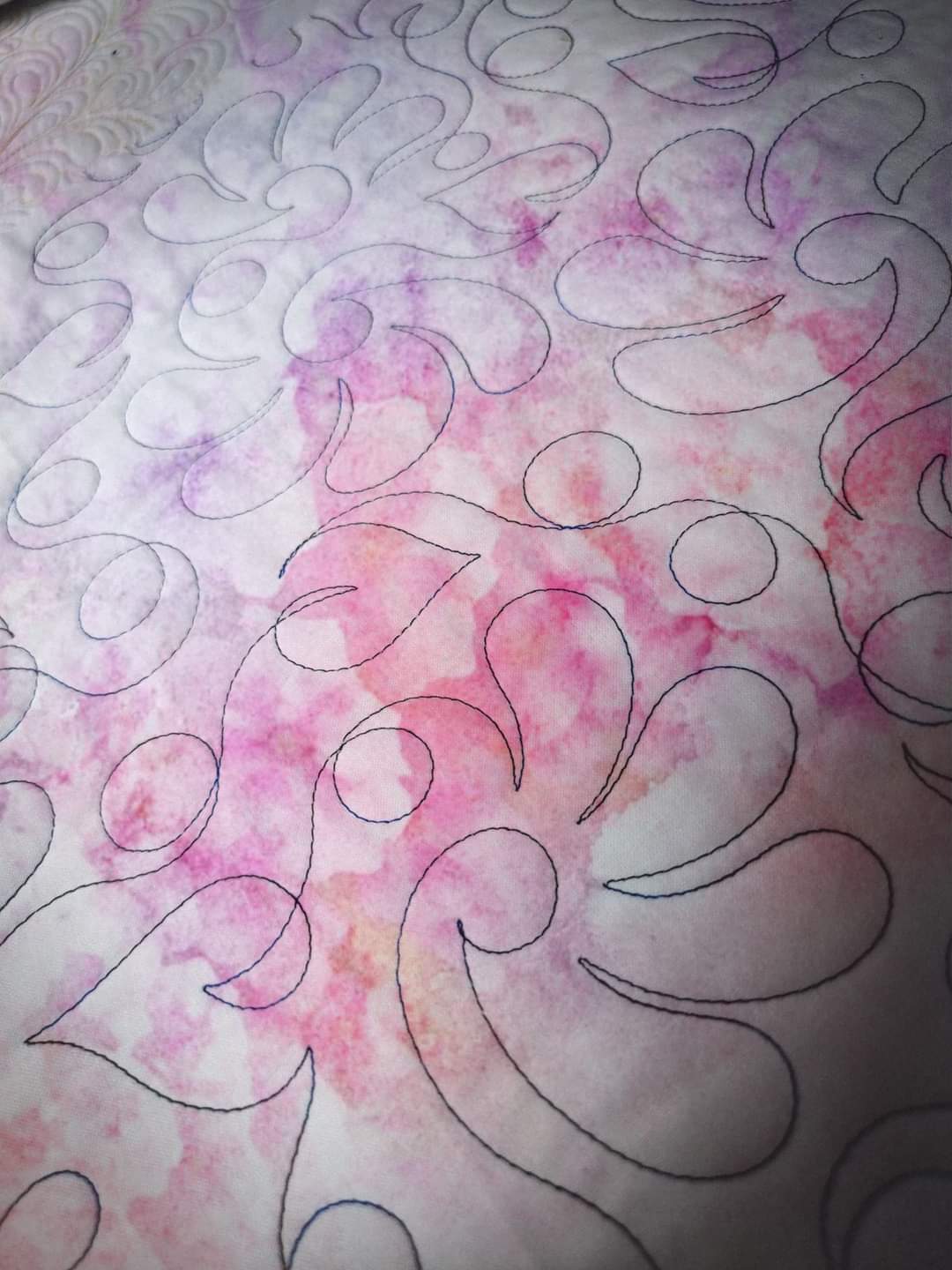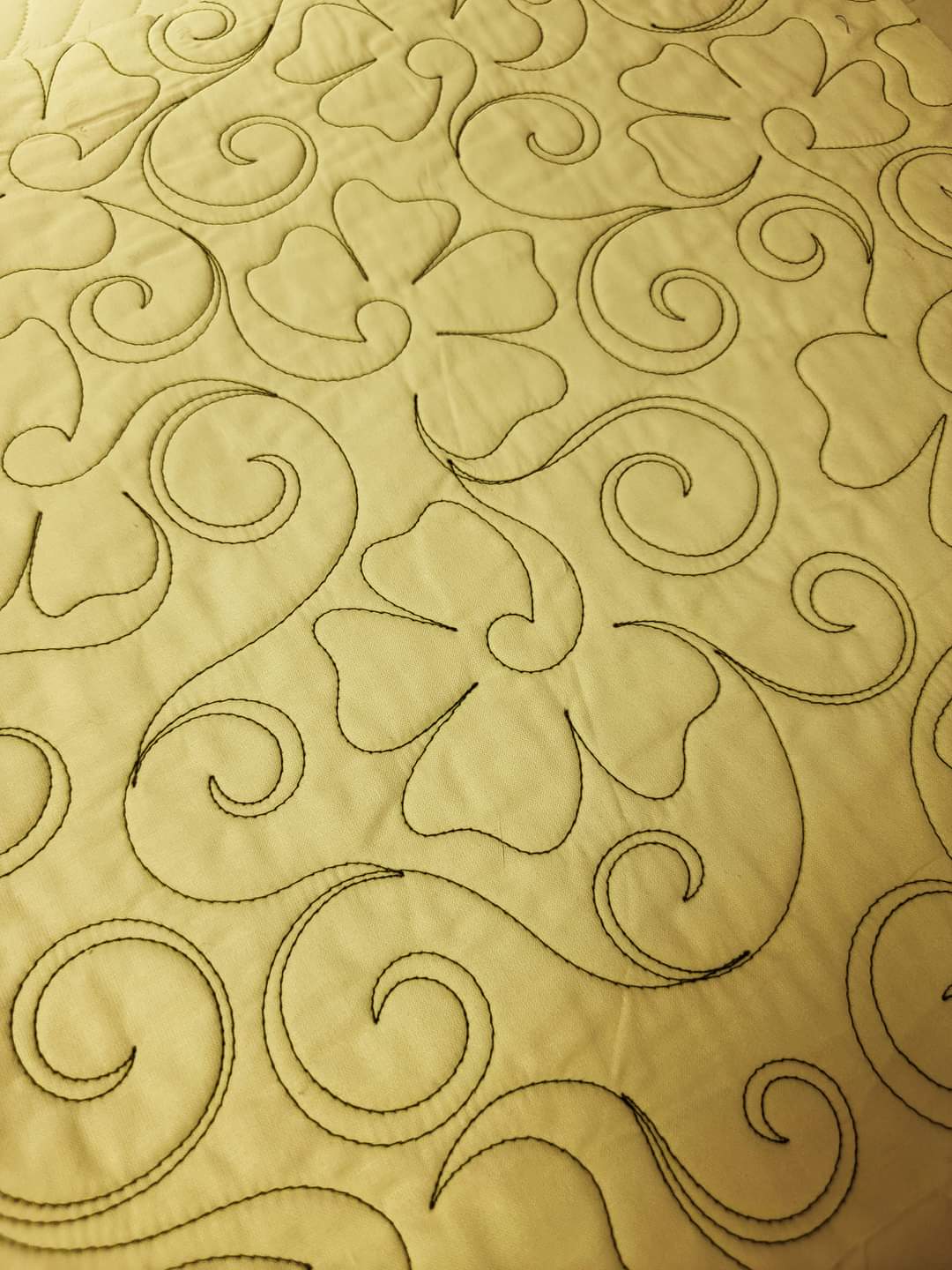 Clover Flower with Curls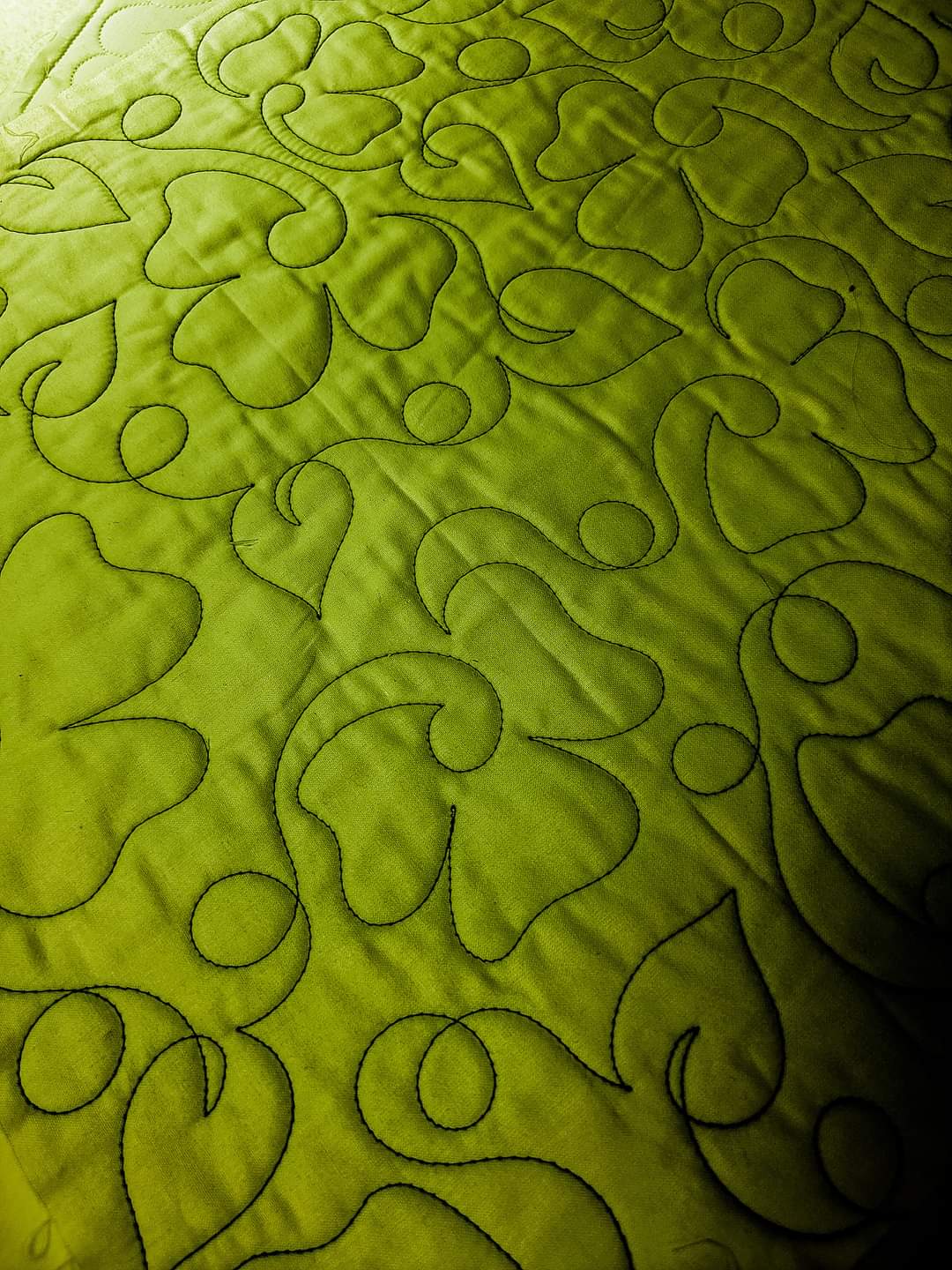 Clover Flower With Loops and Leaves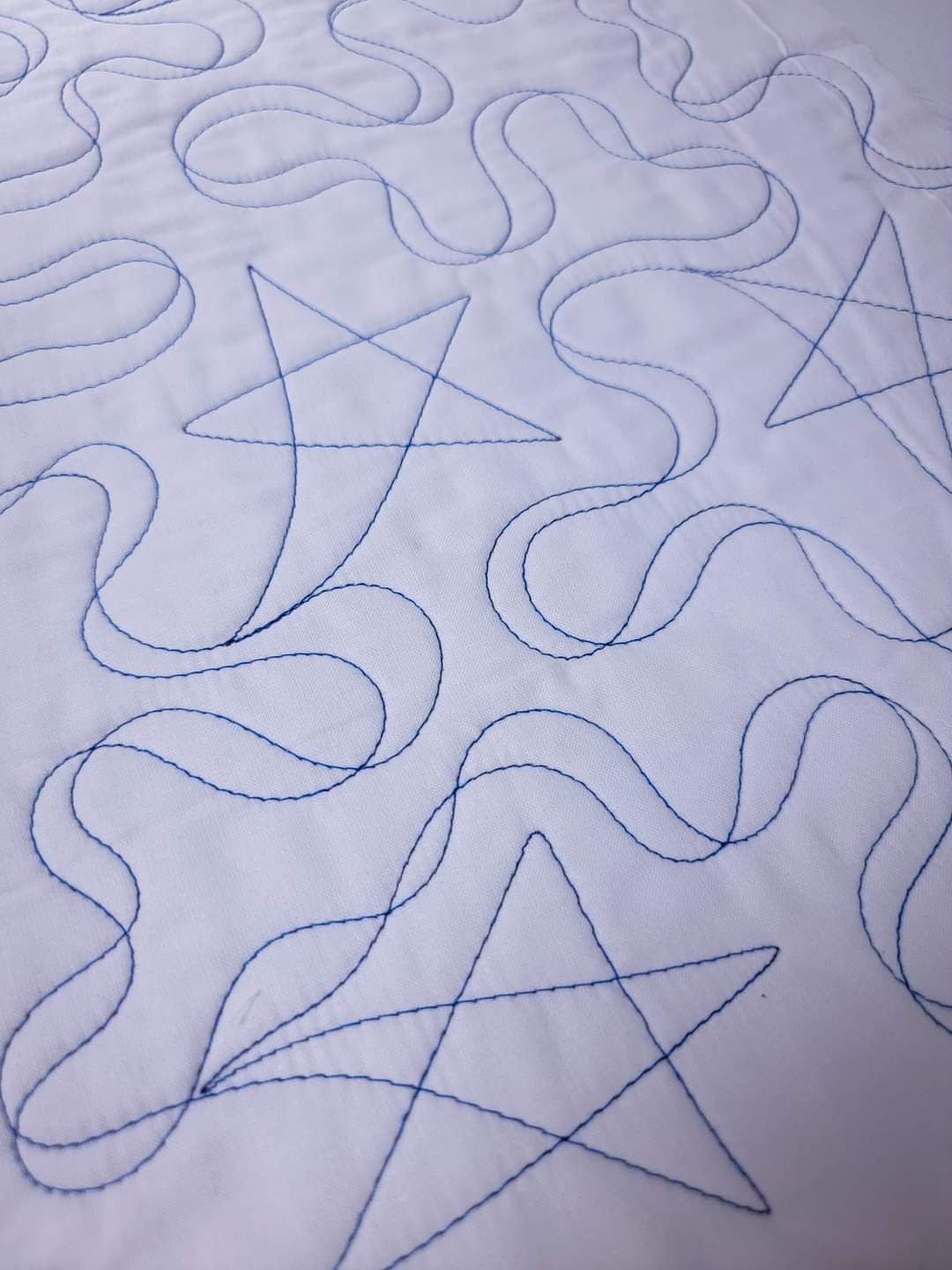 Ribbon and Stars
Mix and match designs from Part 1 and 2! Be creative!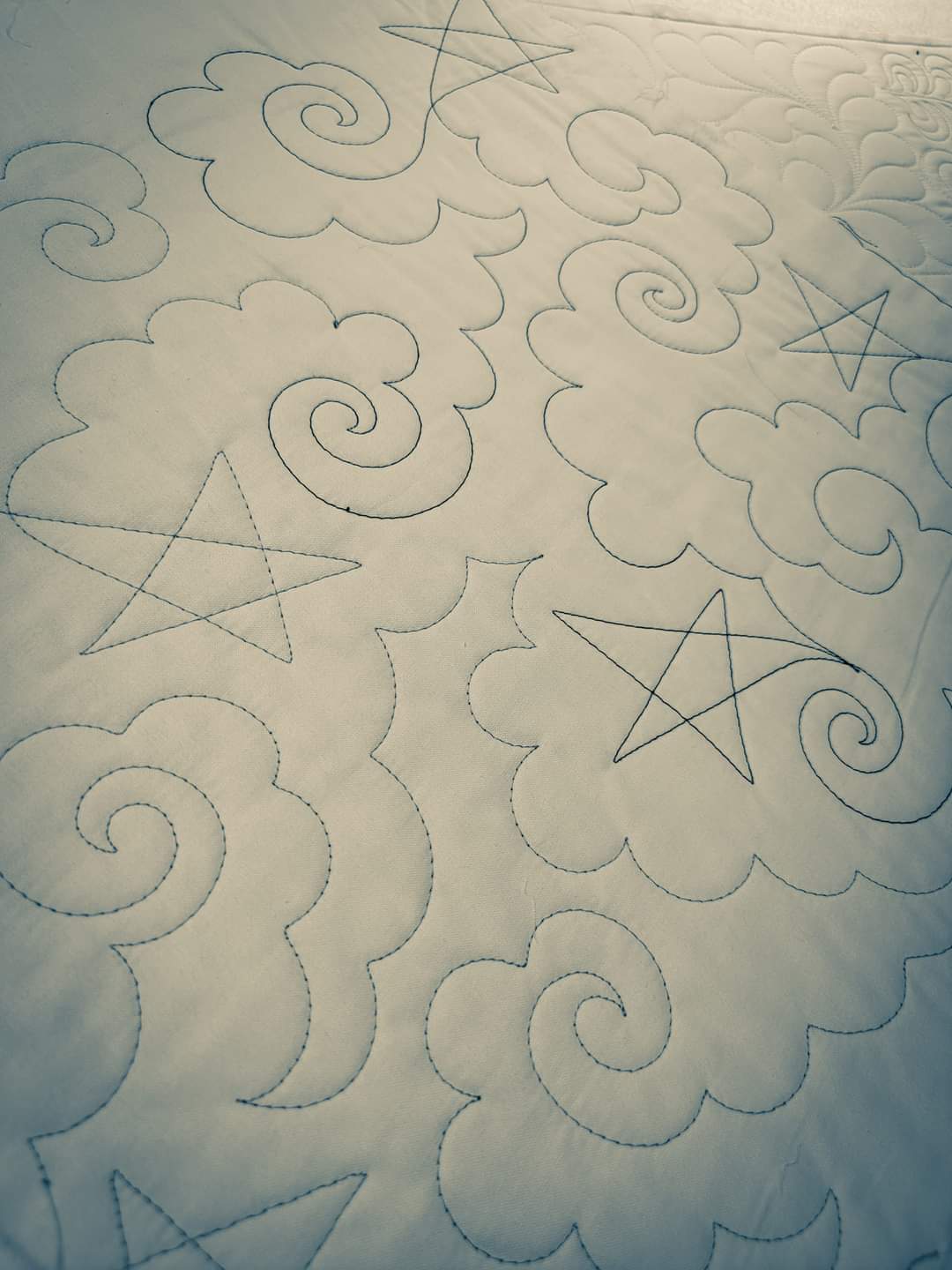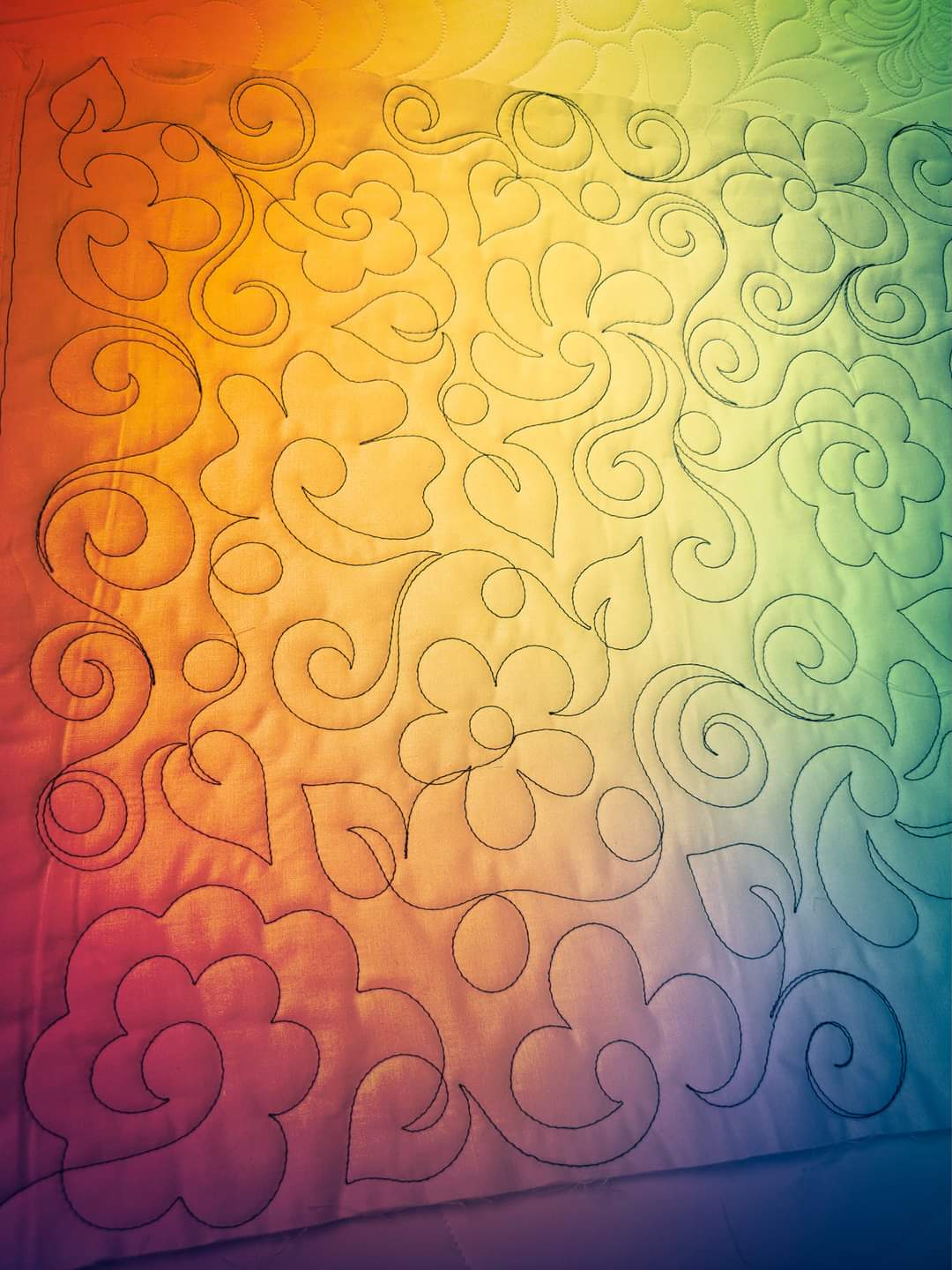 Build Your Portfolio Part 2 -Sneak Peek
Courses
Did you already complete Part 1?
If not....it is available!!
Check your inbox to confirm your subscription