Feathers are my favorite!!
I suggest you take the Beginner Feathers Course before taking the Intermediate Feathers Course. If you already have experience creating and quilting feathers then this course is for you!!!!
This course will be a bit challenging but also so rewarding in the end! Learn all you need to know about these beautiful feather motifs!!!
Be sure to take some before and after pictures of your feathers!
Join the Community Page!
-Adria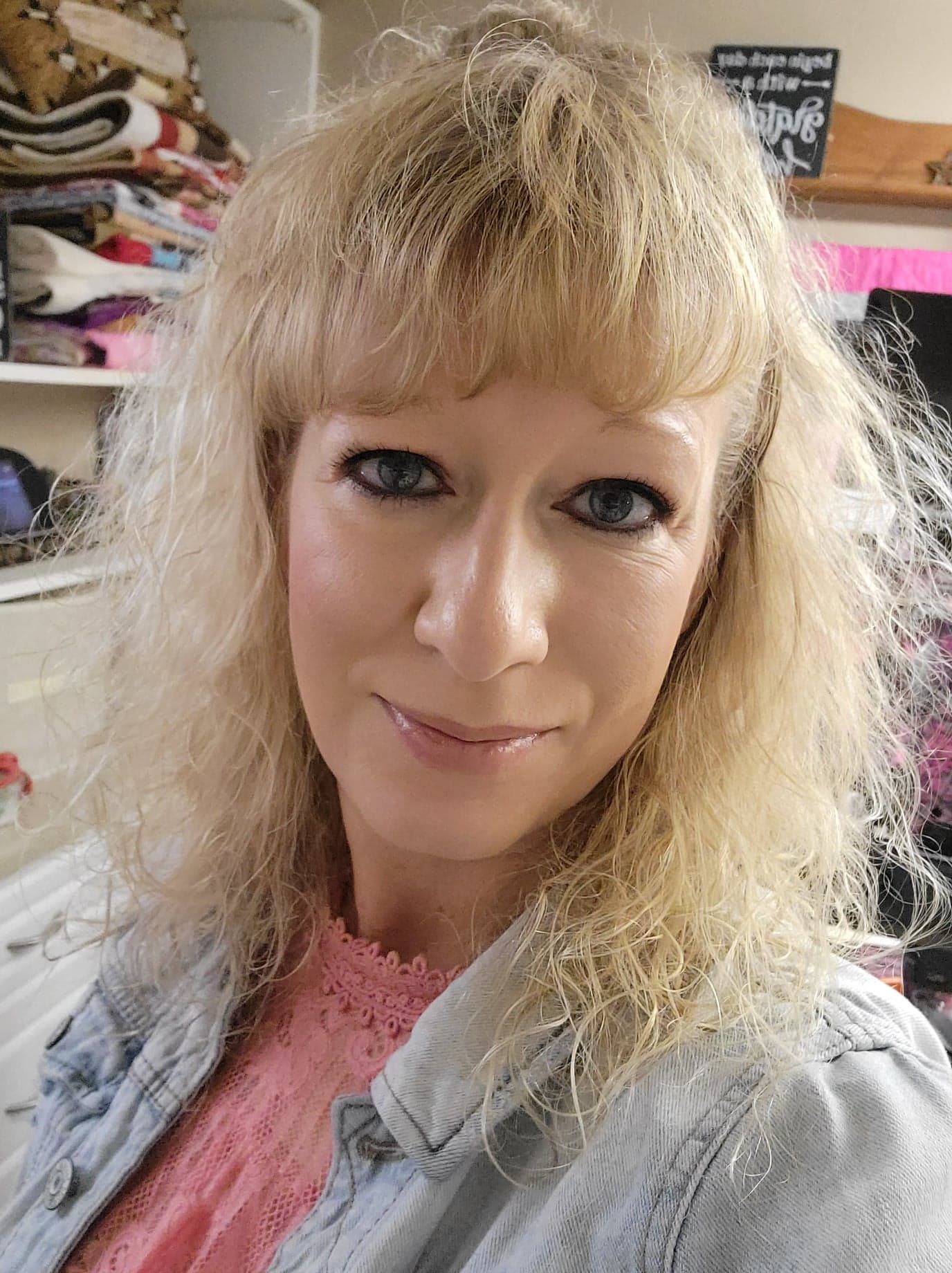 Designs Included in the
 Intermediate Feathers Course:

Feather Wreath 1/Feather Wreath 2
Feather Fill
Curvy Feather Border
Curly Feather Border
Peacock Feather Border
Approximately 4.5 Hours of instruction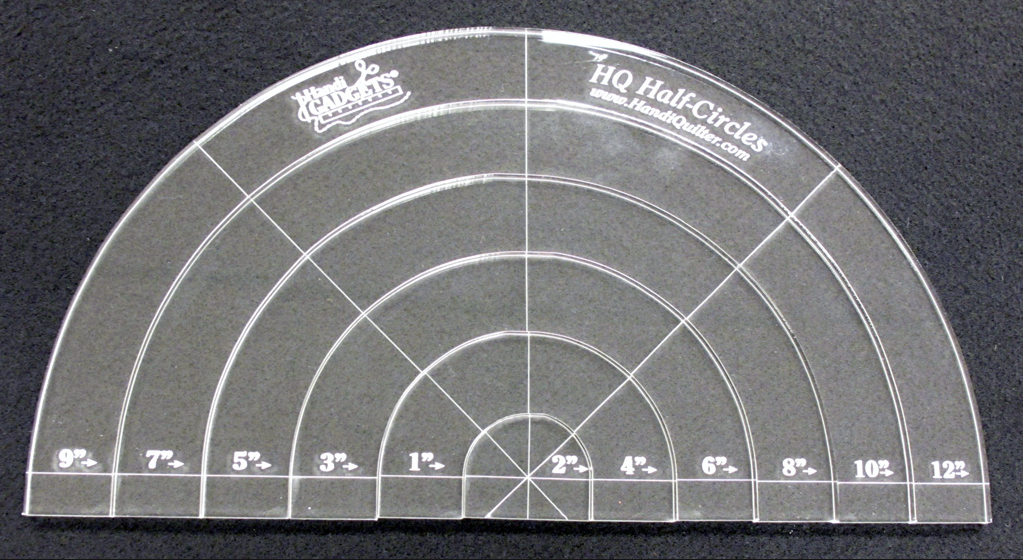 There will be drawing and instruction time for each design in this course. Some will be done on paper, some will be done on white board.
Simple tips and tricks to help you create amazing Feathers!
I'll be using the 4 inch half circle ruler by Handi Quilter for the Feather Wreath centers.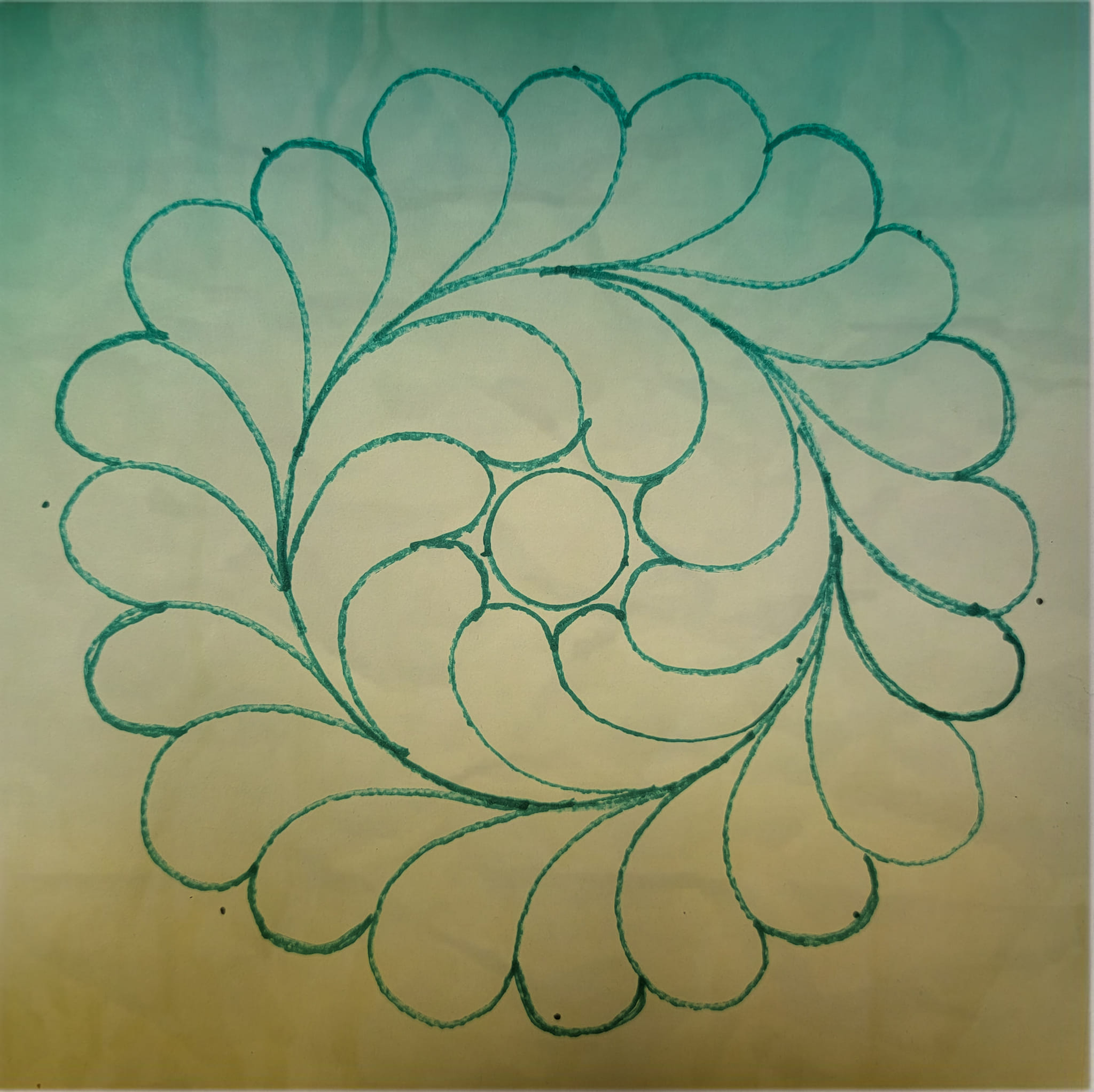 Feather Wreath 1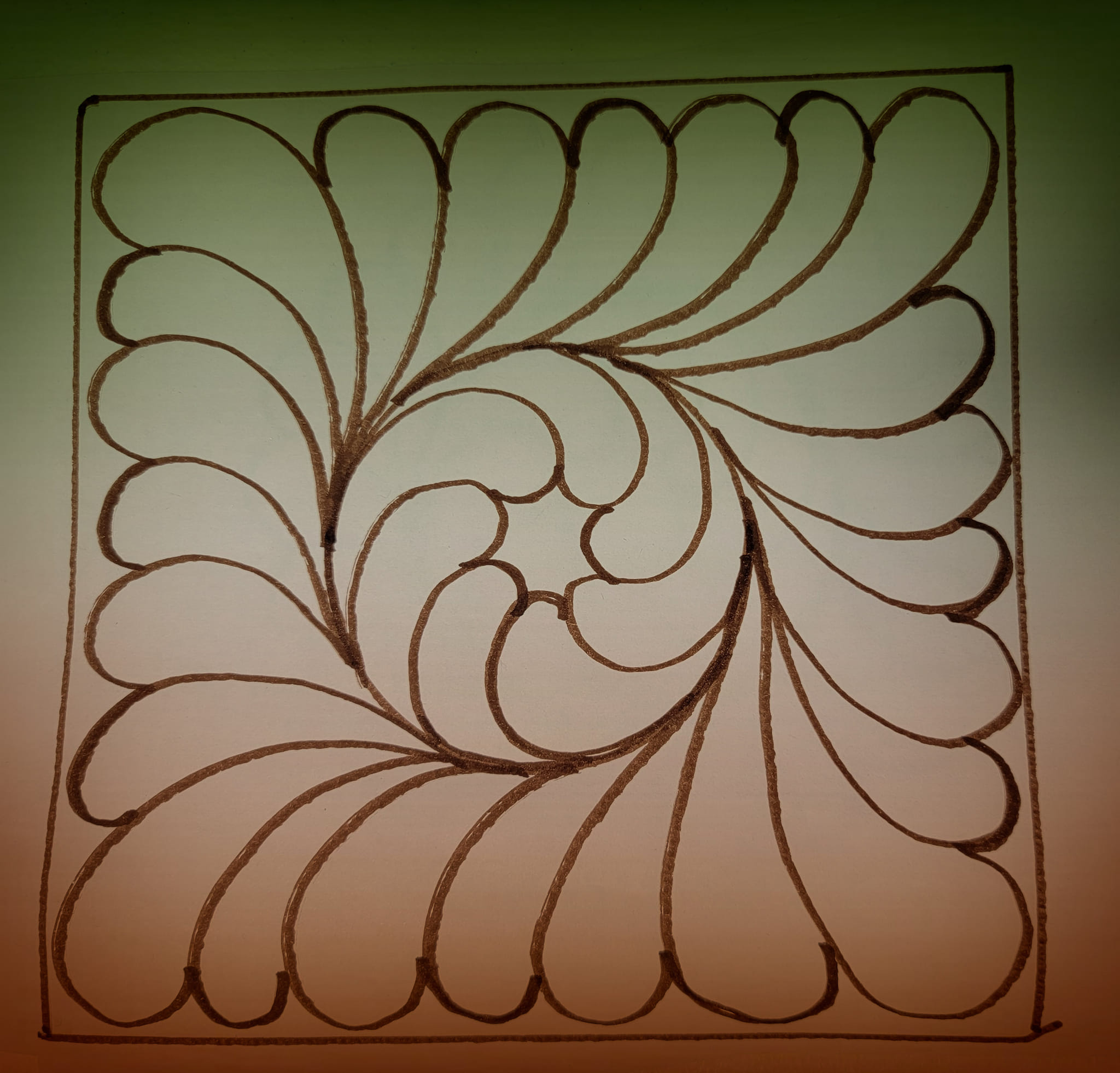 Feather Wreath 2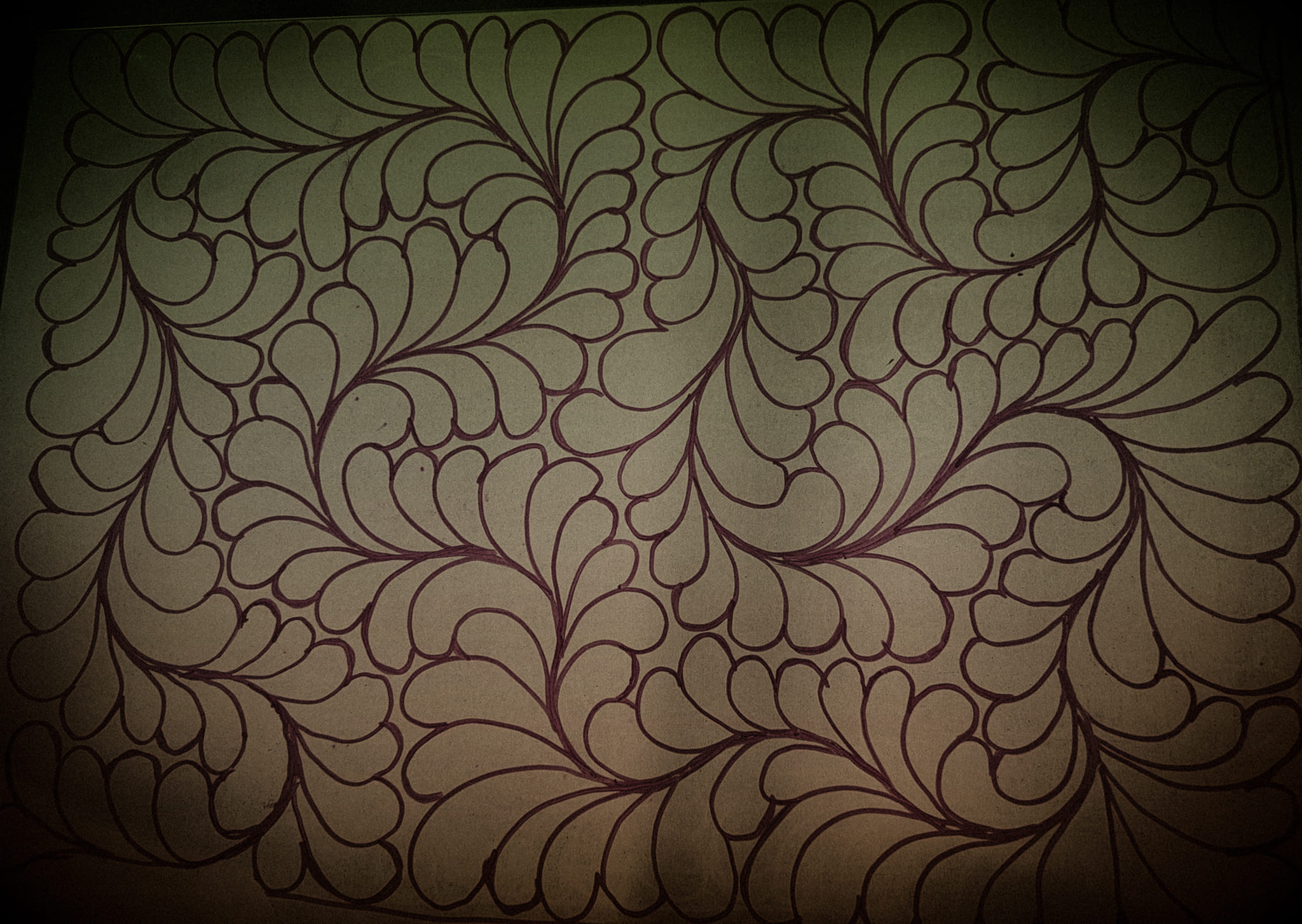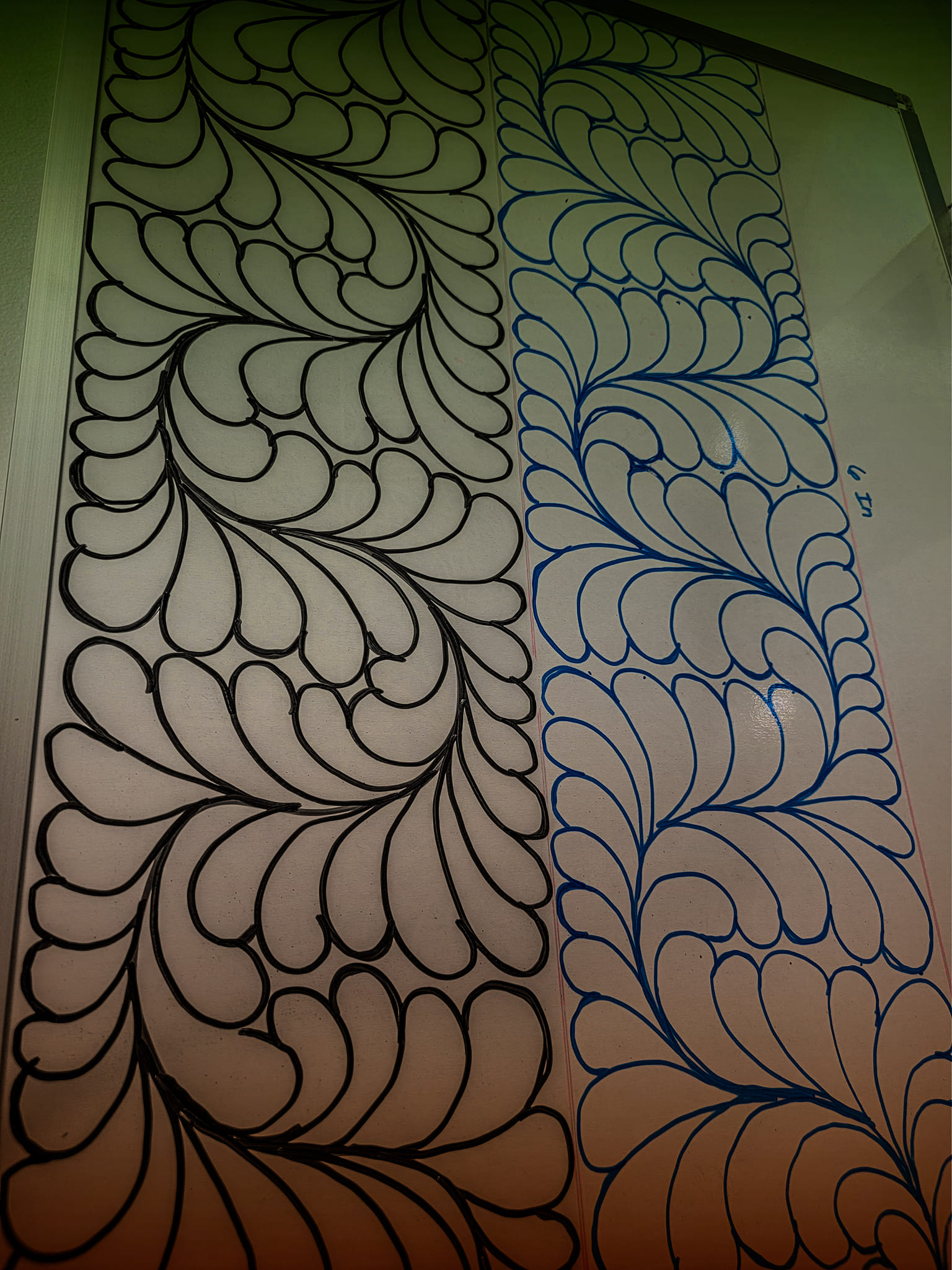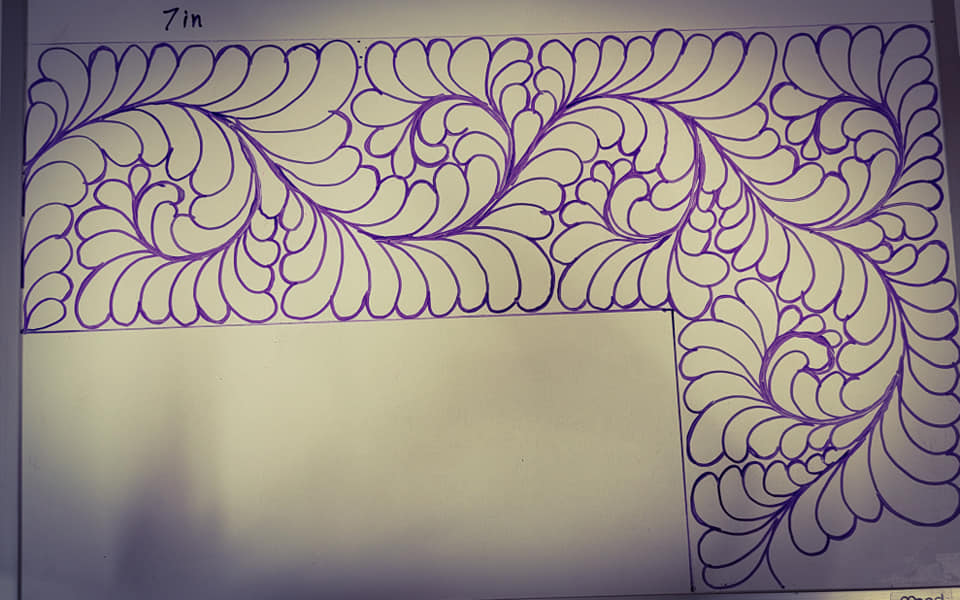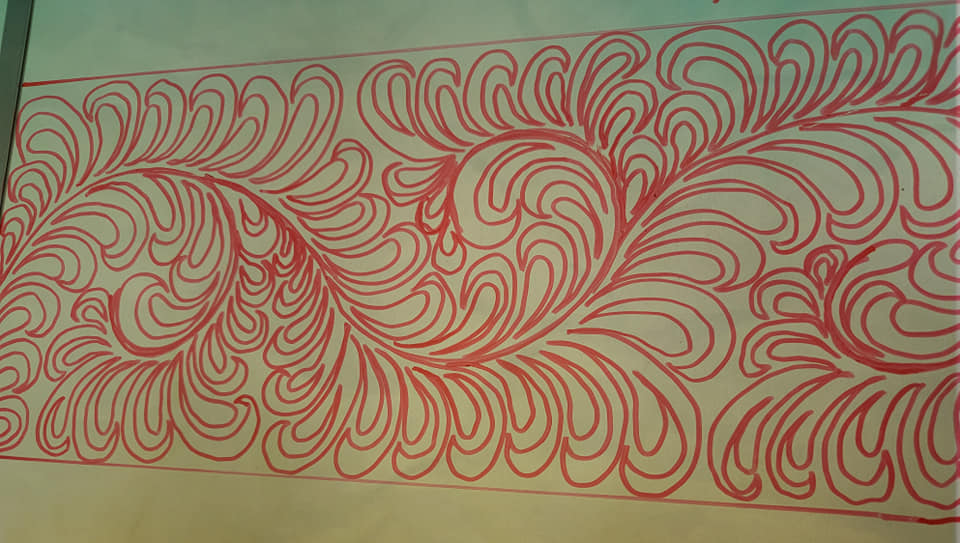 Quilting on the Longarm
Learn marking techniques
Troubleshoot problem areas
Learn tips on lighting and thread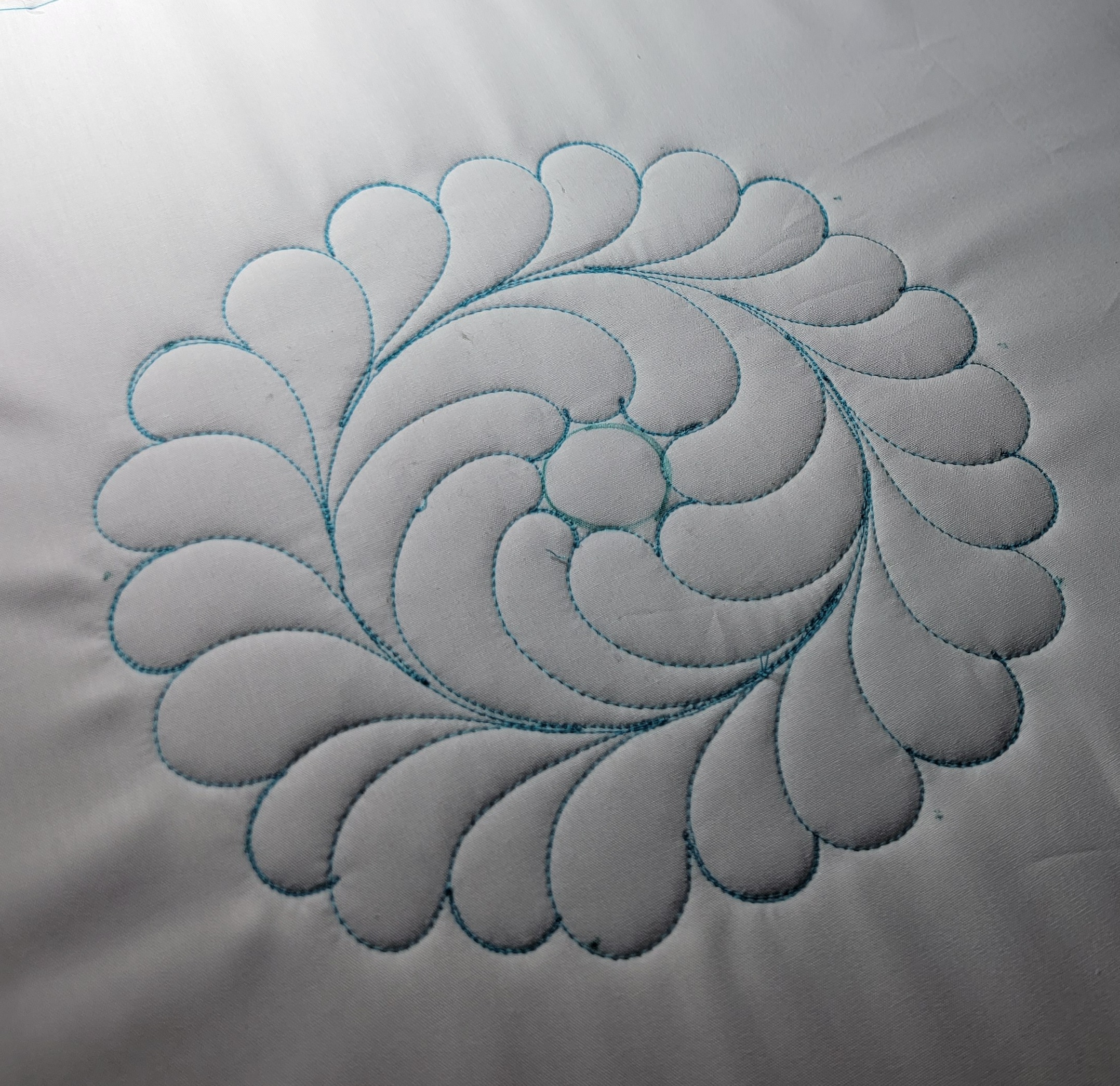 Feather Wreath 1
Learn marking techniques while creating this beautiful circle feather wreath. Great design for open areas on your quilts.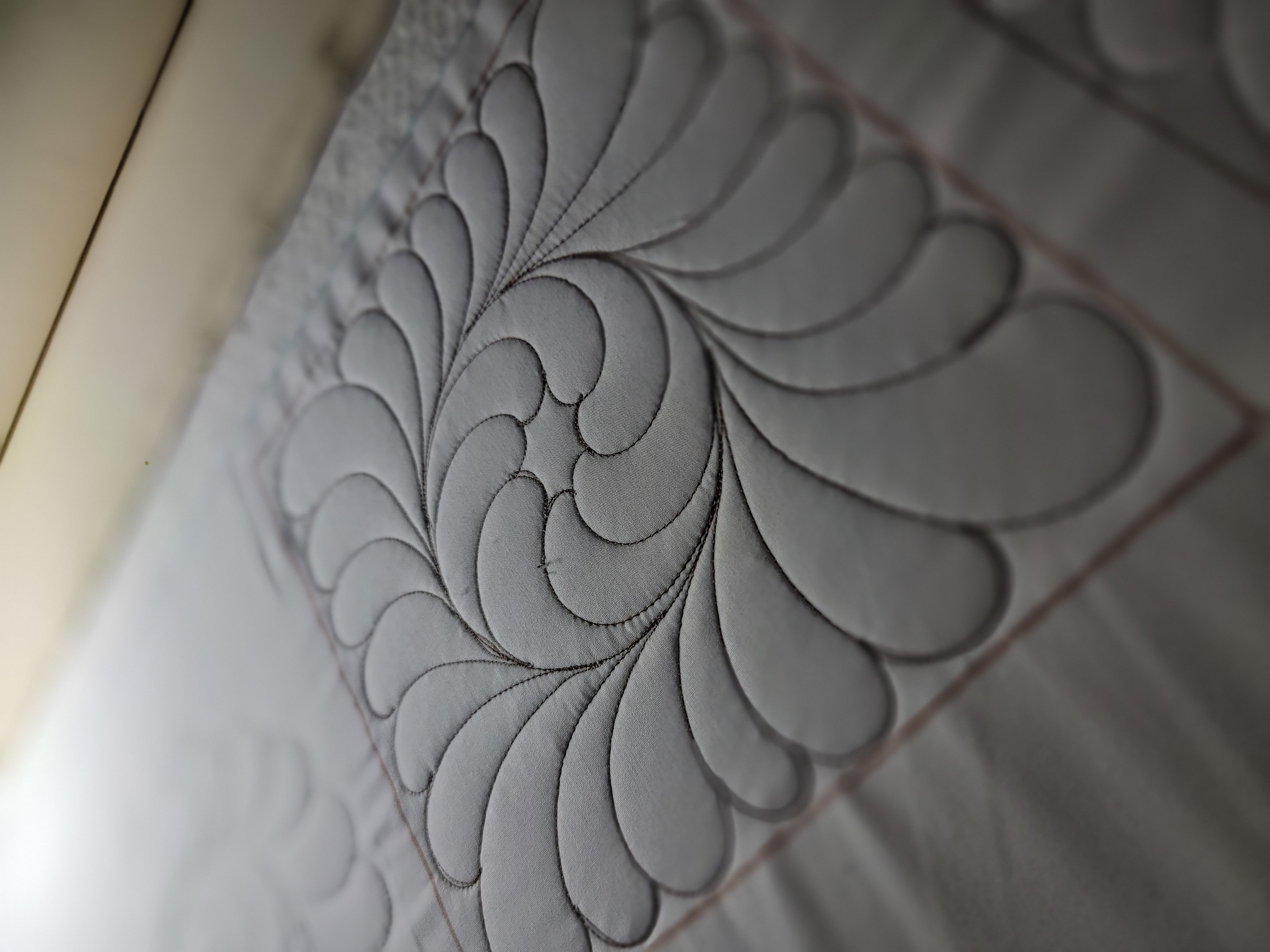 Fill in those blank squares with this delicate feather wreath! Blow people's minds by learning how to free hand this feather!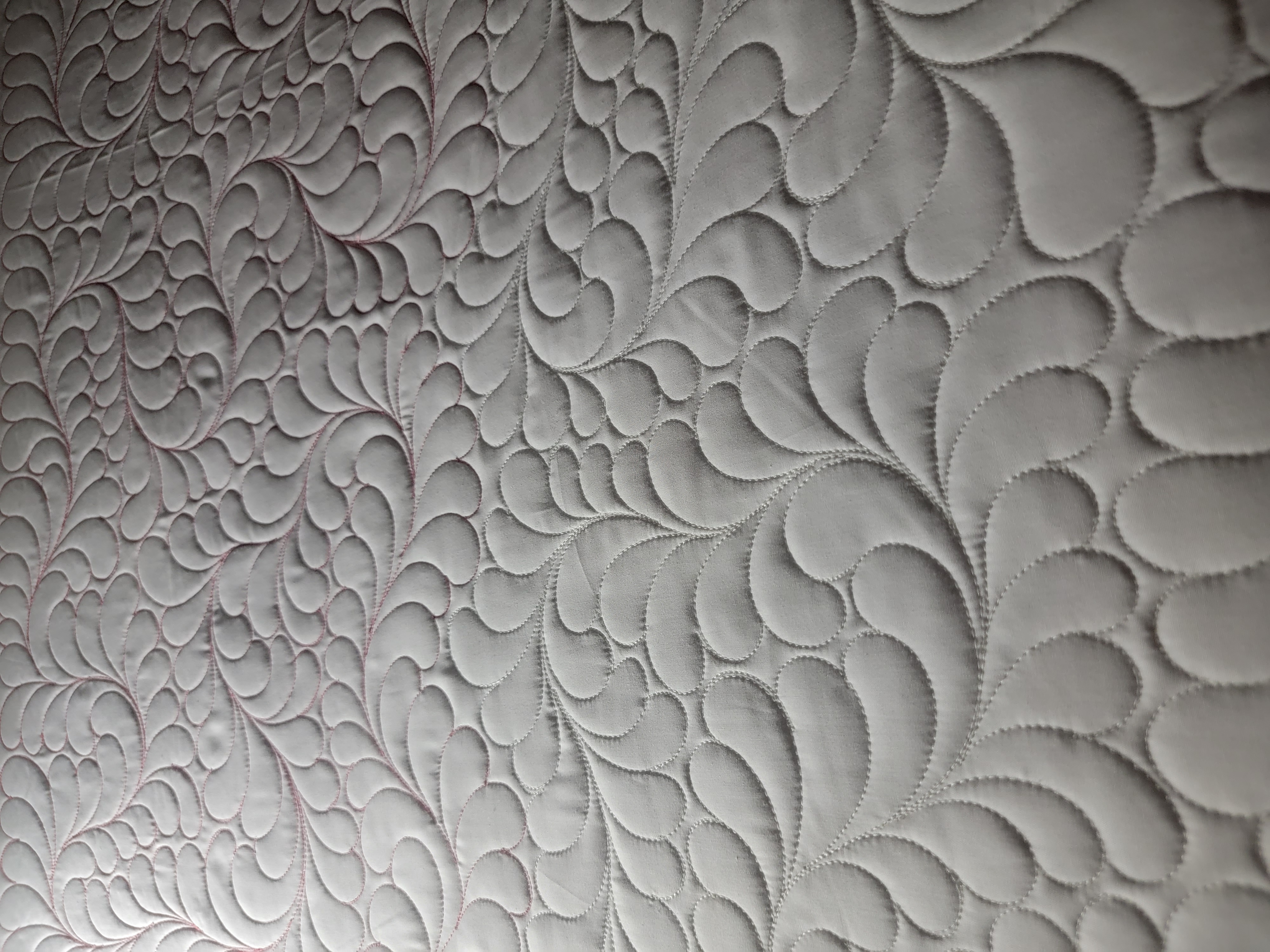 Feather Fill
This one is a crowd pleaser!!
Some times a bland quilt can be spiced up with feathers feathers everywhere!! Twist and turn those feathers to fill the entire space!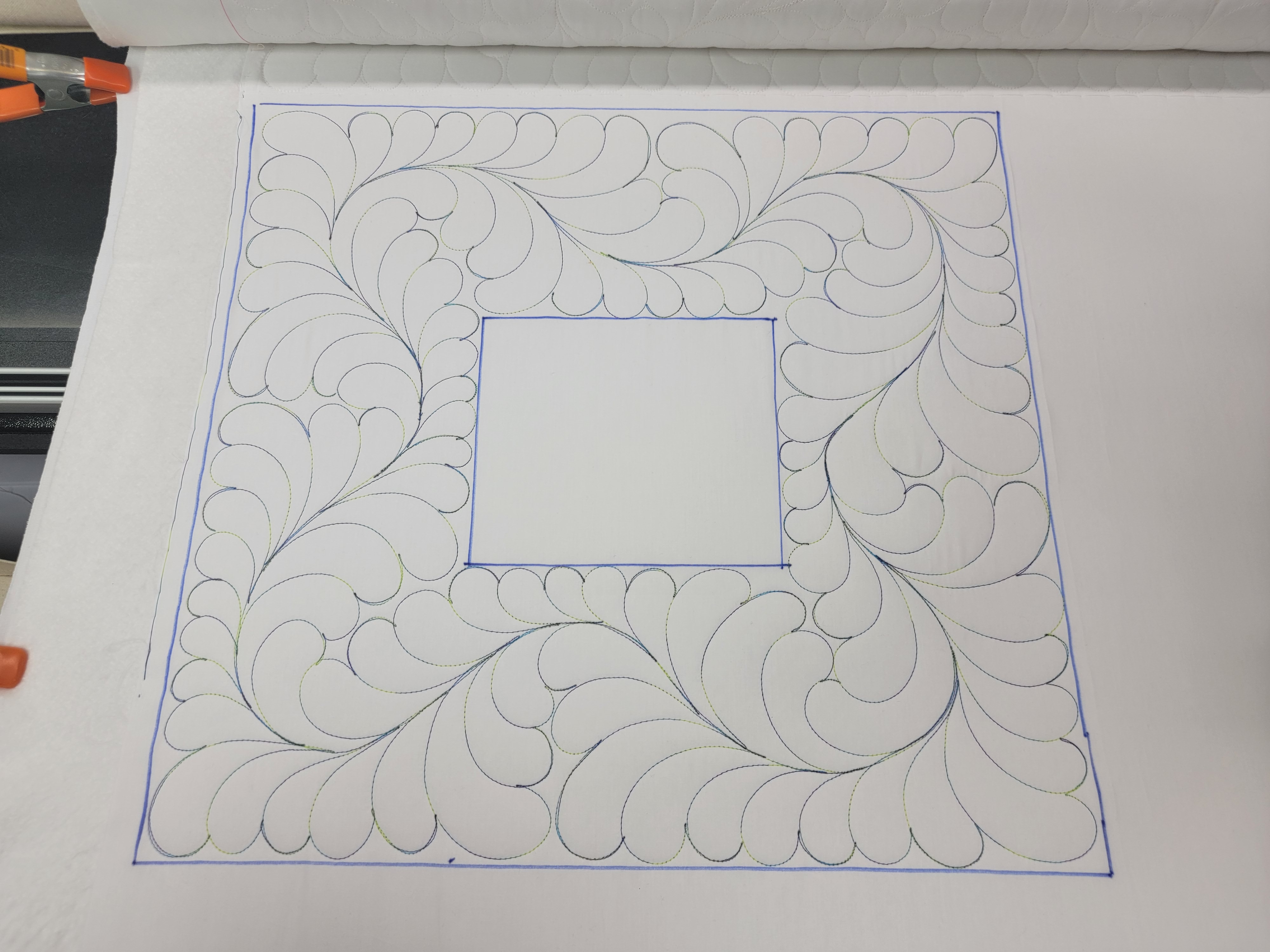 Curvy Feather Border
I love this larger feather for wide borders! But..... I also love it any size! Have fun with this curvy feather!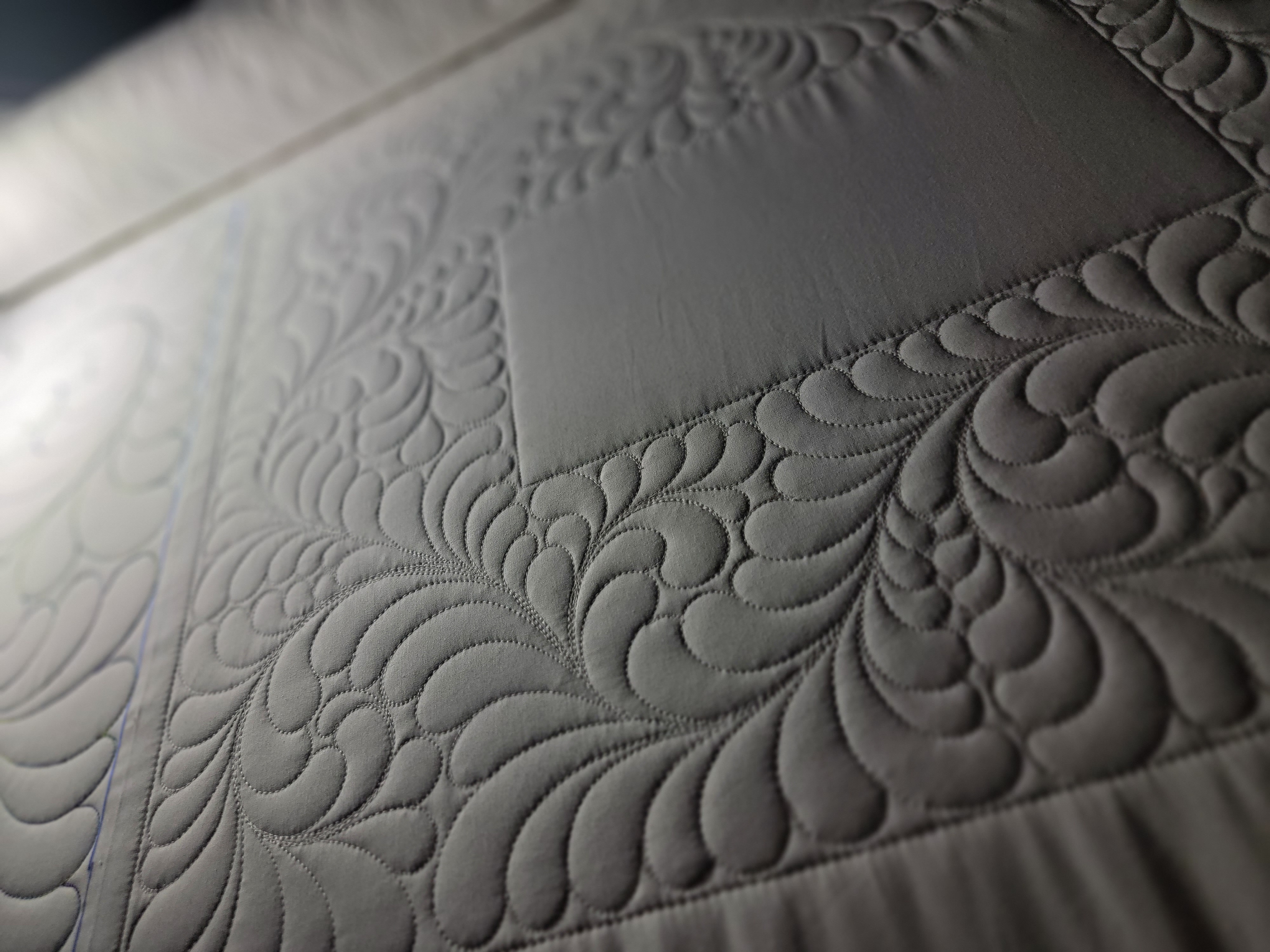 Curly Feather Border
Start out with big curls and turn this into a masterpiece! Become a pro at filling in all those curly twists and turns!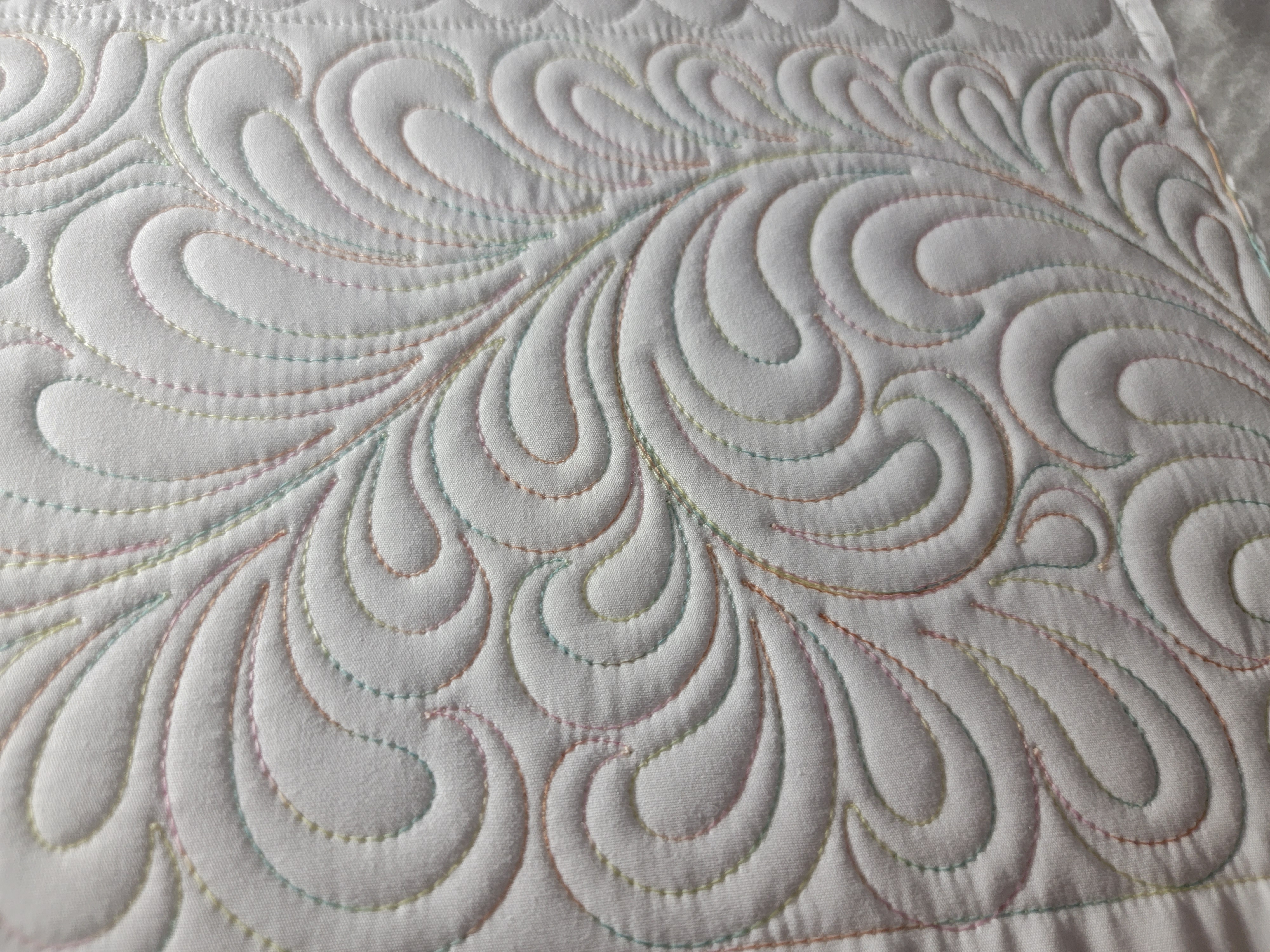 Knock it out of the park with this no retrace feather design!! Can't wait for you to try it!!!!

Check your inbox to confirm your subscription